About the Show

Cast & Crew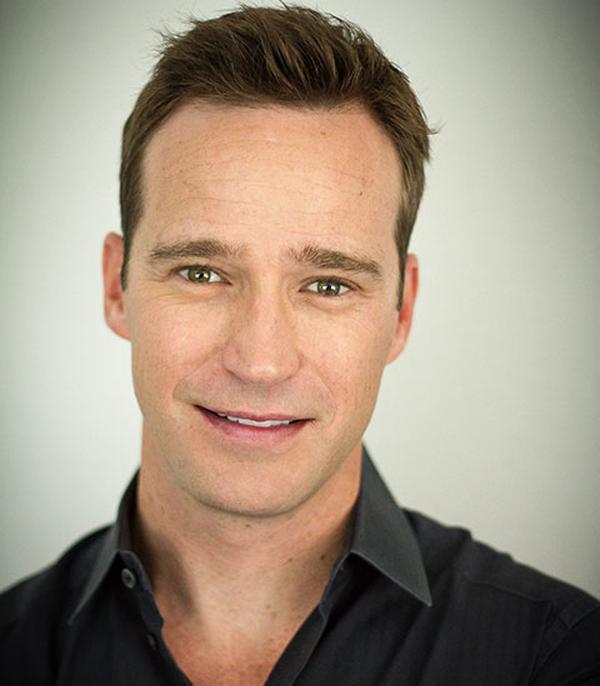 Three-time Daytime Emmy® Award winner and 17-time nominee Mike Richards is executive producer of two of the most successful game shows of all time: "Wheel of Fortune" and Jeopardy! He joined the iconic syndicated stalwarts in 2020 after producing over 4,000 hours of game show programming.
Before taking the reins at "Wheel of Fortune" and Jeopardy!, Richards spent more than 10 years as executive producer of "The Price Is Right" and "Let's Make a Deal." He started as co-executive producer of "The Price Is Right" in 2008 and a year later, became executive producer. That same year, 2009, Richards helped sell the classic game show franchise "Let's Make a Deal" to CBS. During his tenure as executive producer of the two shows, which aired concurrently, he earned 17 Daytime Emmy Awards nominations and won three: "The Price Is Right" brought home the award for Outstanding Game Show at the 2013, 2016 and 2018 ceremonies.
Most recently, he served as executive producer of the 2020 celebrity-driven revival of "Who Wants to Be a Millionaire" as part of an overall deal with Sony Pictures Television to develop and produce game shows for network, cable and streaming platforms.
Throughout his career, Richards has produced a wide range of programs, including talk shows, dating shows, celebrity shows, reality shows, clips' shows, game shows and cable news. Early on, Richards worked for television legend Dick Clark as his vice president of development and current programs. During his time with Clark, he produced several awards shows and prime-time shows and was a correspondent on "The American Music Awards" and "Primetime New Year's Rockin' Eve."
In addition to his work behind the scenes, Richards has experience in front of the camera. After graduating college, Richards was a stand-up comedian, which led to offers to serve as a host for multiple pilots. He hosted the WB's "High School Reunion," and later was the host of the reality phenomenon "Beauty and the Geek" for the CW. During that time, he also hosted a movie news show called "Dailies" that launched the Reelz channel. More recently, he hosted the 2012 revival of "The Pyramid" and the Game Show Network's 2016-2017 version of "Divided," which was part game show and part social experiment.
At Pepperdine University, Richards wrote, produced and hosted a weekly late-night comedy talk show called "The Randumb Show," which won multiple college broadcasting awards.