About the Show

Cast & Crew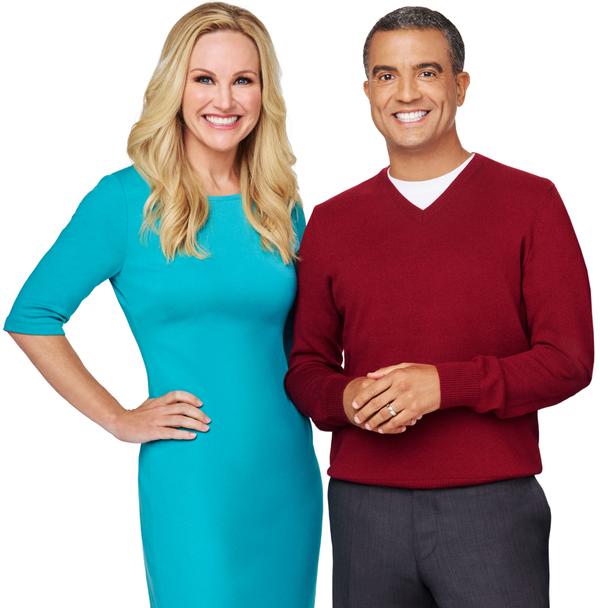 Since the Clue Crew was created in 2001, Sarah Whitcomb Foss and Jimmy McGuire have recorded clues in over 300 cities, 46 countries, all 50 states and on all seven continents.
TRAVEL WITH THE CLUE CREW
Jeopardy! ambassadors Sarah Whitcomb Foss and Jimmy McGuire travel the world shooting clues from Kalamazoo to Timbuktu.
The Clue Crew has visited more than 46 countries and all seven continents. When they travel, particularly when they travel internationally, they work with all kinds of partners to gain the best access to clue opportunities. Past partners include tourism boards, commercial airlines, cruise lines, expedition tour operators, hotels, trains and more.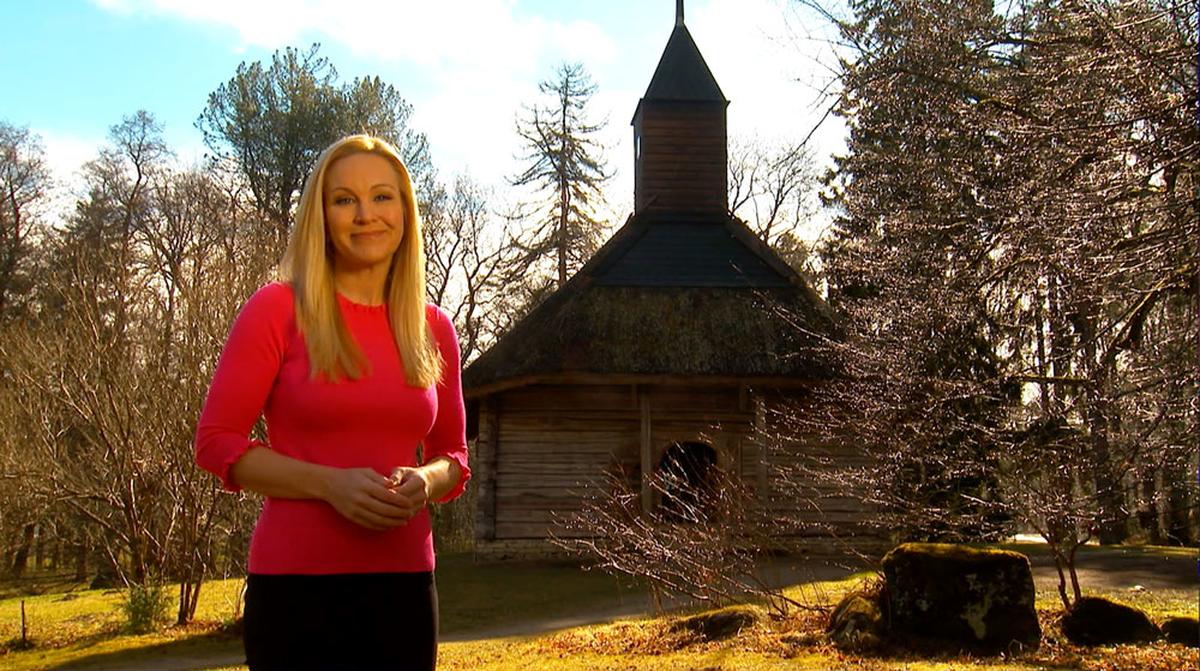 The Clue Crew has visited Presidential Libraries, museums and businesses as diverse as FedEx and See's Candies.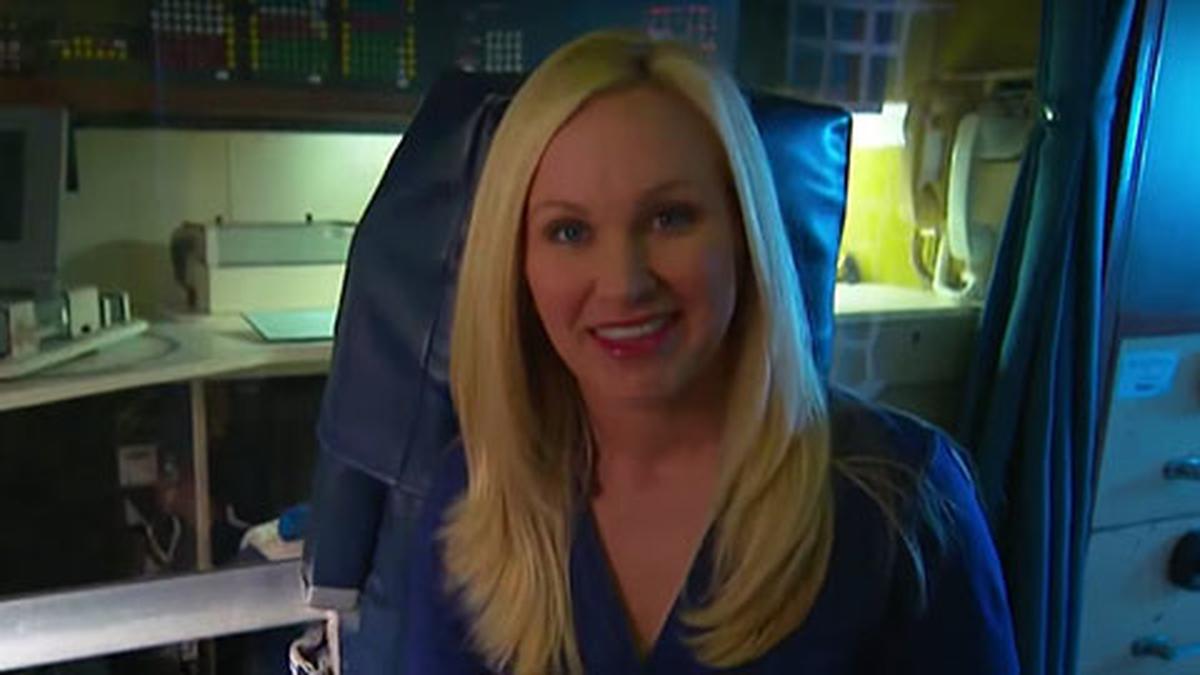 The Clue Crew generally gets the kind of "behind-the-scenes" access that is typically not available. From NORAD Headquarters deep inside Cheyenne Mountain to endangered species breeding projects, Jeopardy! tries to open up doors that are otherwise restricted.
The Clue Crew does not just "visit" a location and observe from behind the glass. So much of what the Clue Crew does involves actual "experiential" travel, and they are happy to bring along Jeopardy! fans.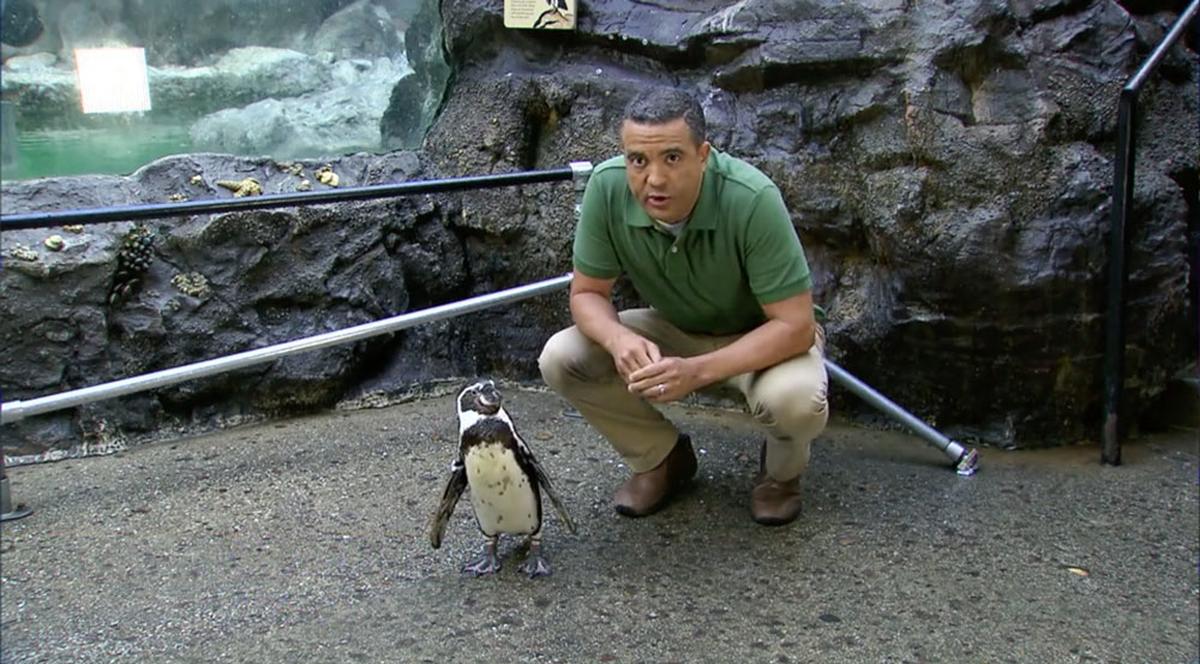 And, they can still have fun. In addition to creating special categories about one topic, they record individual clues that may appear in other categories, either as composites of various Clue Crew locations or as single clues.