About the Show

Cast & Crew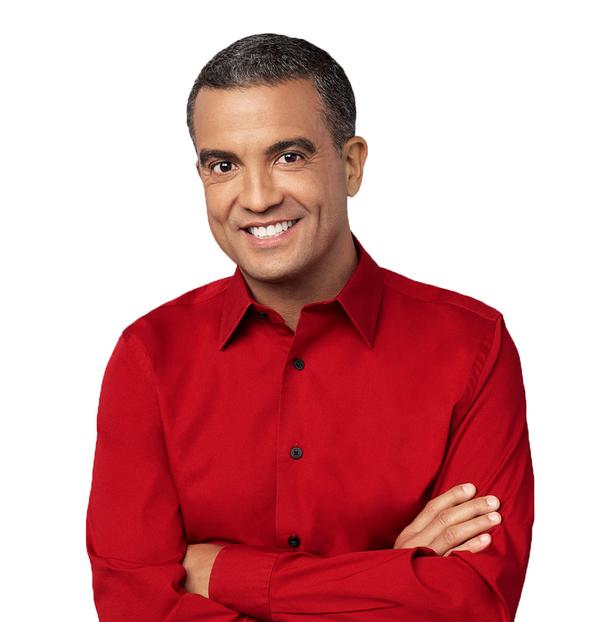 Jimmy McGuire is proud to be an original member of the JEOPARDY! Clue Crew, and Season 36 marks his 19th season with the show. His natural enthusiasm and innate curiosity are evident when he's on camera, delivering clues from some of the world's most fascinating destinations.
Jimmy is a Pittsburgh native, who, prior to joining the Clue Crew, worked as a segment producer and reporter for a local television newsmagazine after graduating from Ohio University. He is a huge football fan, so one can imagine his excitement when he got the chance to throw passes with his favorite team - the Steelers - for a JEOPARDY! category, an experience he counts among the highlights of his time with the show.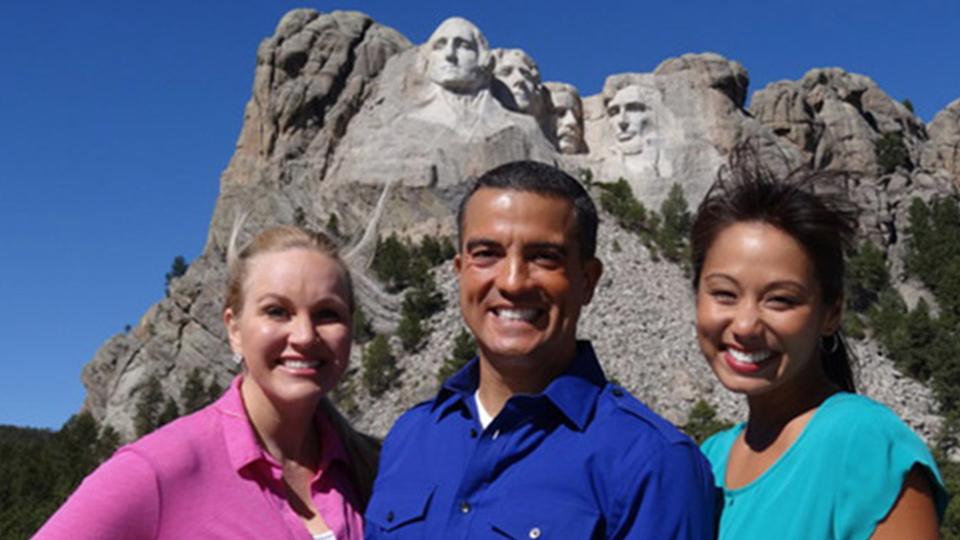 The Clue Crew has shot clues in more than 350 cities worldwide, all 50 states, and 47 countries, and on all seven continents. Jimmy counts Rome, Tokyo, Dublin, Paris, Copenhagen, Stockholm and Rio de Janeiro among his favorite international locations. In April 2017, he had the "trip of a lifetime" circumnavigating the Baltic Sea aboard the National Geographic Orion with Lindblad Expeditions, a 14-day adventure of 1,700 nautical miles that took him to eight countries to record clues for Season 34. Later that year, he accompanied Alex Trebek on a trip to the Galápagos Islands, another journey that Jimmy counts among his most memorable experiences.
I love hearing from viewers that a clue one of us delivered from a specific destination made someone decide to travel there!
In the U.S., his travel has spanned the country from Hawaii to Martha's Vineyard, and everywhere in between. One of his favorite moments from recent seasons was recording clues at Daytona International Speedway the week before the famous Daytona 500. With that addition, he has now recorded clues at some of the most famous racetracks in the world, including the Indianapolis Motor Speedway, site of the Indy 500, and Churchill Downs, home of the Kentucky Derby.
When not filming clues for JEOPARDY!, Jimmy enjoys life with his wife, Kim, and "bonus" daughter, Madison, as well as playing golf, CrossFit exercise, and taking drum lessons.