About the Show

Cast & Crew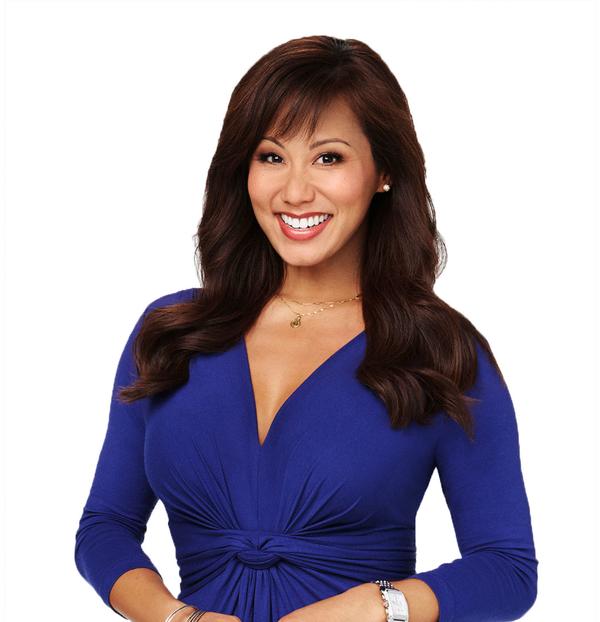 Kelly Miyahara is celebrating her 14th season with JEOPARDY!, and says that being a member of the Clue Crew is her dream job.
Kelly has traveled the world with Alex Trebek and had the honor of participating in his two most recent USO tours to Japan and Europe. Growing up, her mom's favorite TV show was JEOPARDY!, but she never dreamed that one day she'd join Alex to be a part of it.
A "regular day's work" for Kelly might involve carefully climbing onto the hood of a South African safari vehicle to film with a pride of lions, speaking from behind the United Nations General Assembly podium, or "flying a hull" with America's Cup Champions Team Oracle USA, and she finds all of it exhilarating.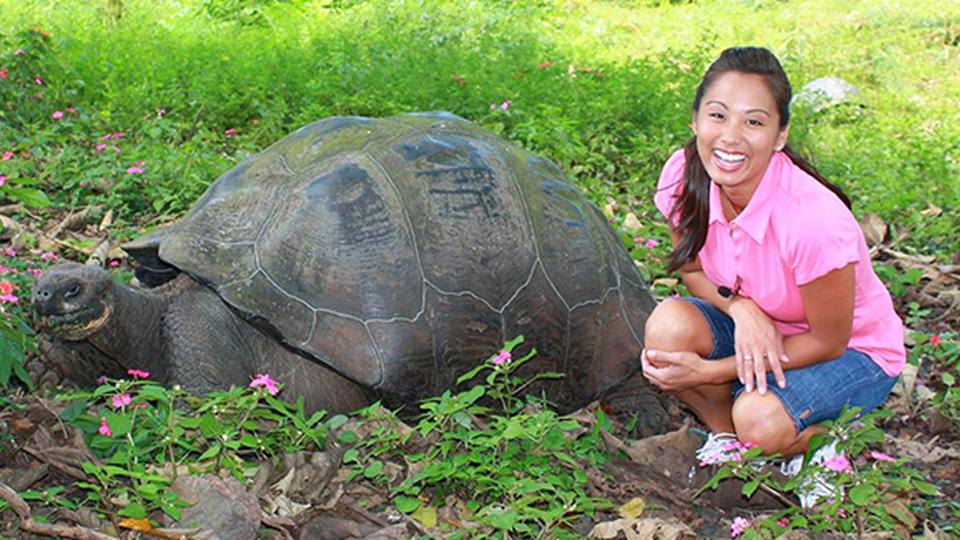 After graduating from the School of Business at the University of Washington, Kelly sought adventure overseas. She's backpacked on a budget, worked as an English teacher, a French waitress, and an au pair, while discovering her love for world culture, language and travel.
Growing up, my mom's favorite TV show was Jeopardy!, but I never dreamed that one day I'd join Alex Trebek to be a part of it.
Aside from JEOPARDY!, Kelly is an IRONMAN triathlete who loves sweating out a new physical challenge as much as she enjoys beach bumming somewhere tropical. Kelly is a passionate advocate for charitable causes, a family girl who loves spending time with loved ones and considers "food" one of her favorite hobbies.
Kelly lives in Los Angeles with her husband, Nestor, and their young son, Theo.