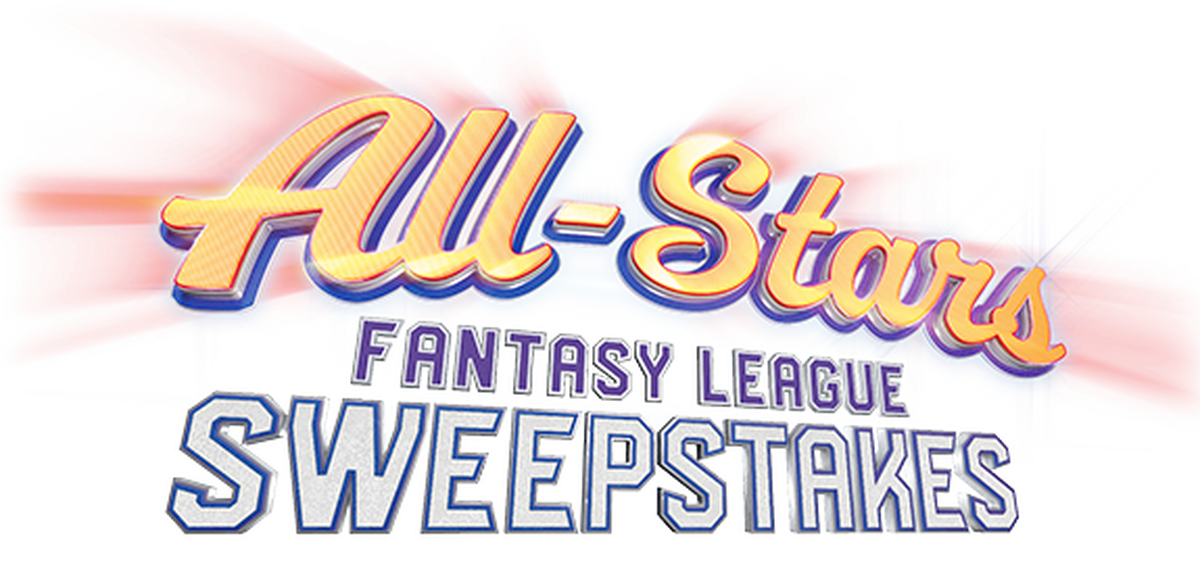 Team Selection is Now Closed
1
Select Your Team
Pick 1 captain and 2 players now through Dec. 31
2
Watch the All-Star Games
Tune in Feb 20 - Mar 5
3
Track Your Progress
See your points add up on jeopardy.com
Start Dreaming Now
One lucky fan will win an adventure anywhere Lindblad Expeditions travels!
Lindblad Expeditions
One lucky viewer will win the trip of a lifetime with Lindblad Expeditions. Choose from more than 40 exhilarating destinations—watch the videos below for a preview of where you could go. Discover the wild and unexpected, rare and beautiful parts of our planet.