Sting Recreates Jeopardy! "Think!" Music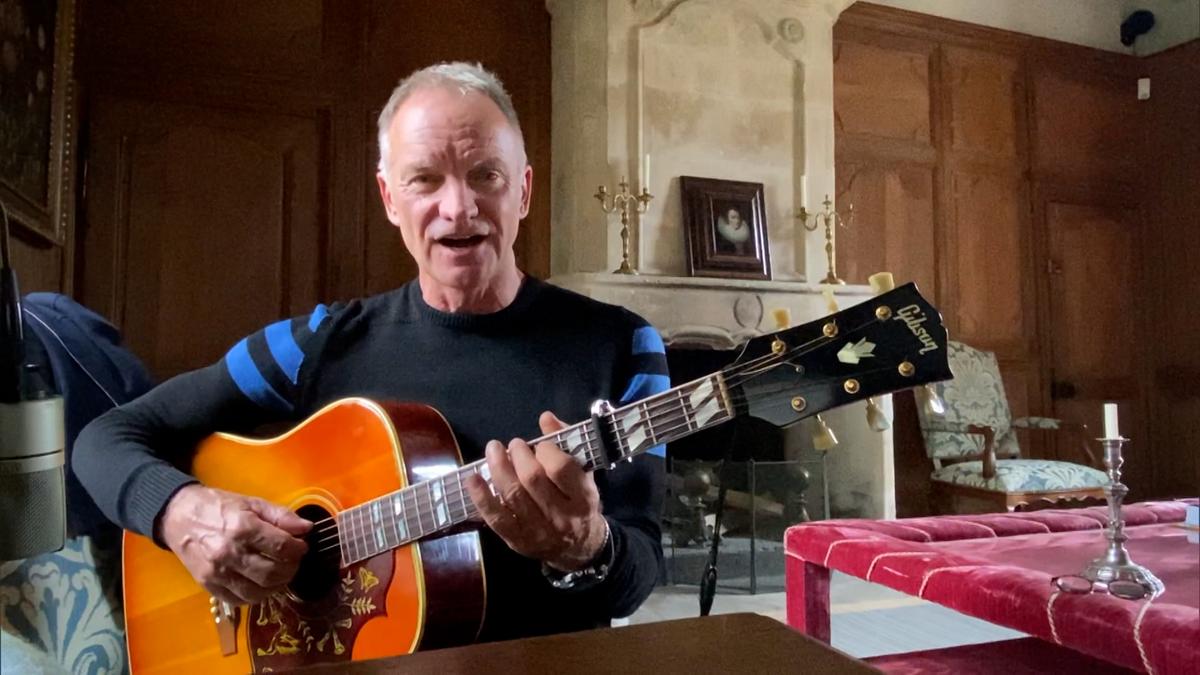 Iconic musician Sting put his own spin on the Jeopardy! "Think!" music while recording clues to present on the show. 
The "Fields of Gold" singer decided to have a little fun with his acoustic guitar and recreate the famous game show tune. He even came up with his own original lyrics on the spot. 
"Of all the things in my CV, everything in life from A to Z, but how I wish my ma could see, here I am on Jeopardy!," he sings.
Enjoy Sting's stellar performance below and tune in to see him featured on the show.