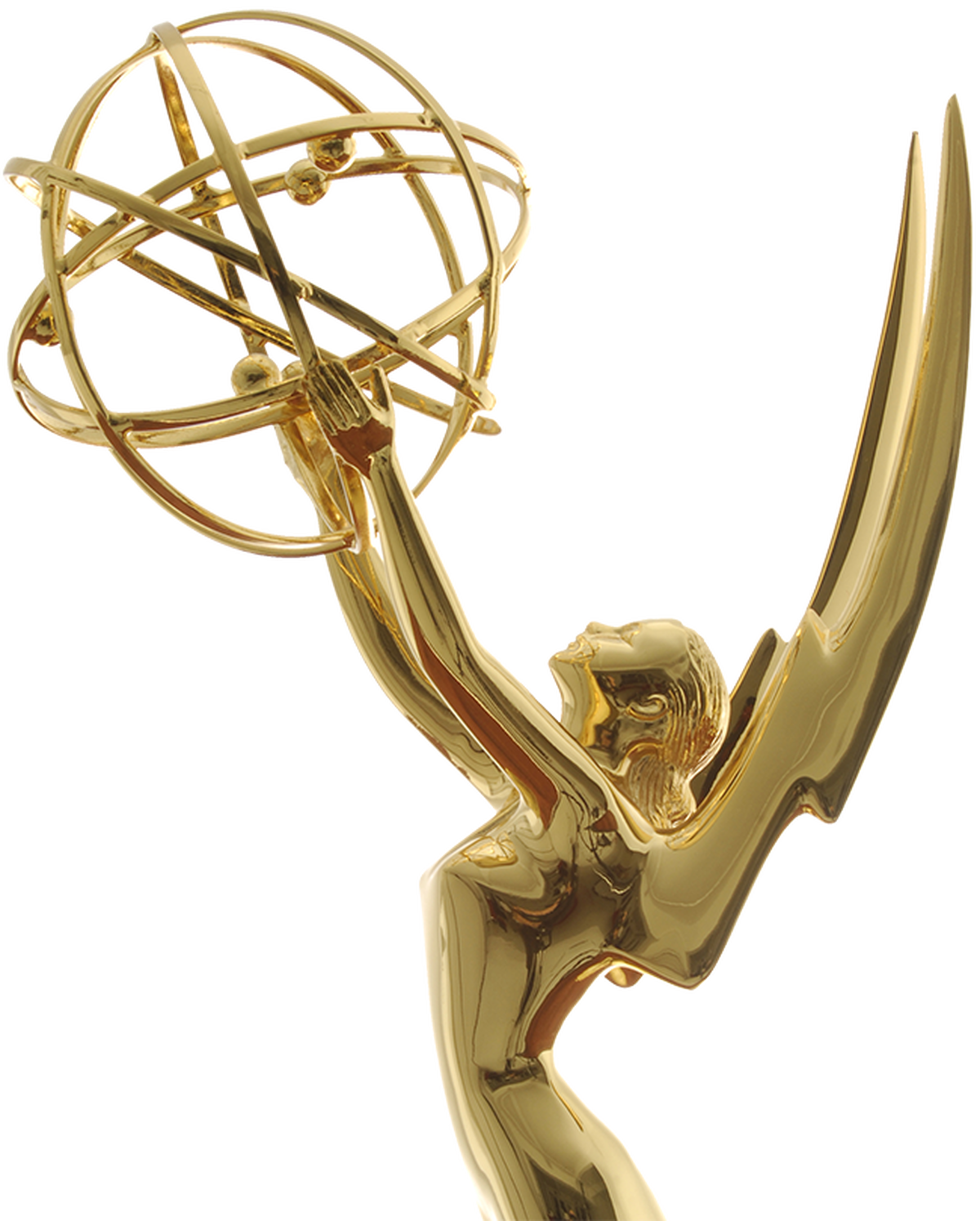 MORE EMMYS® THAN ANY OTHER GAME SHOW. EVER.
With 43 Emmys®, Jeopardy! isn't just America's Favorite Quiz Show®. It's America's most award-winning game show.
Jeopardy! Awards

For "encouraging, celebrating and rewarding knowledge"

NATIONAL ASSOCIATION OF BROADCASTERS HALL OF FAME INDUCTEE (2018)

WRITERS GUILD OF AMERICA AWARD (2014)

Quiz and Audience Participation

MEDIA ACCESS AWARDS (2002)

For honoring, highlighting and promoting disability and its depiction in film, television and new media.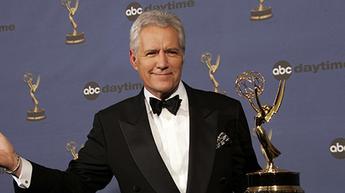 Alex Trebek

NATIONAL ACADEMY OF TELEVISION ARTS & SCIENCE LIFETIME ACHIEVEMENT AWARD (2011)

GUINNESS WORLD RECORDS™ Achievement (2014)

Most game show episodes hosted by the same presenter

HOLLYWOOD WALK OF FAME (1999)

CANADA WALK OF FAME (2006)
Harry Friedman

NATIONAL ACADEMY OF TELEVISION ARTS & SCIENCE LIFETIME ACHIEVEMENT AWARD (2017)

GUINNESS WORLD RECORDS™ Achievement (2016)

Most game show episodes produced

National Association of Television Program Executives Brandon Tartikoff Legacy Award (2007)

Broadcasting & Cable Hall of Fame Inductee (2007)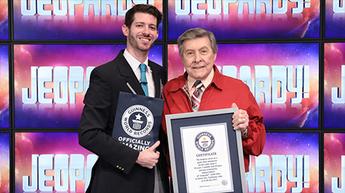 Johnny Gilbert

GUINNESS WORLD RECORDS™ Achievement (2017)

Longest career as a game show announcer for the same show