2022 Jeopardy! Honors Ceremony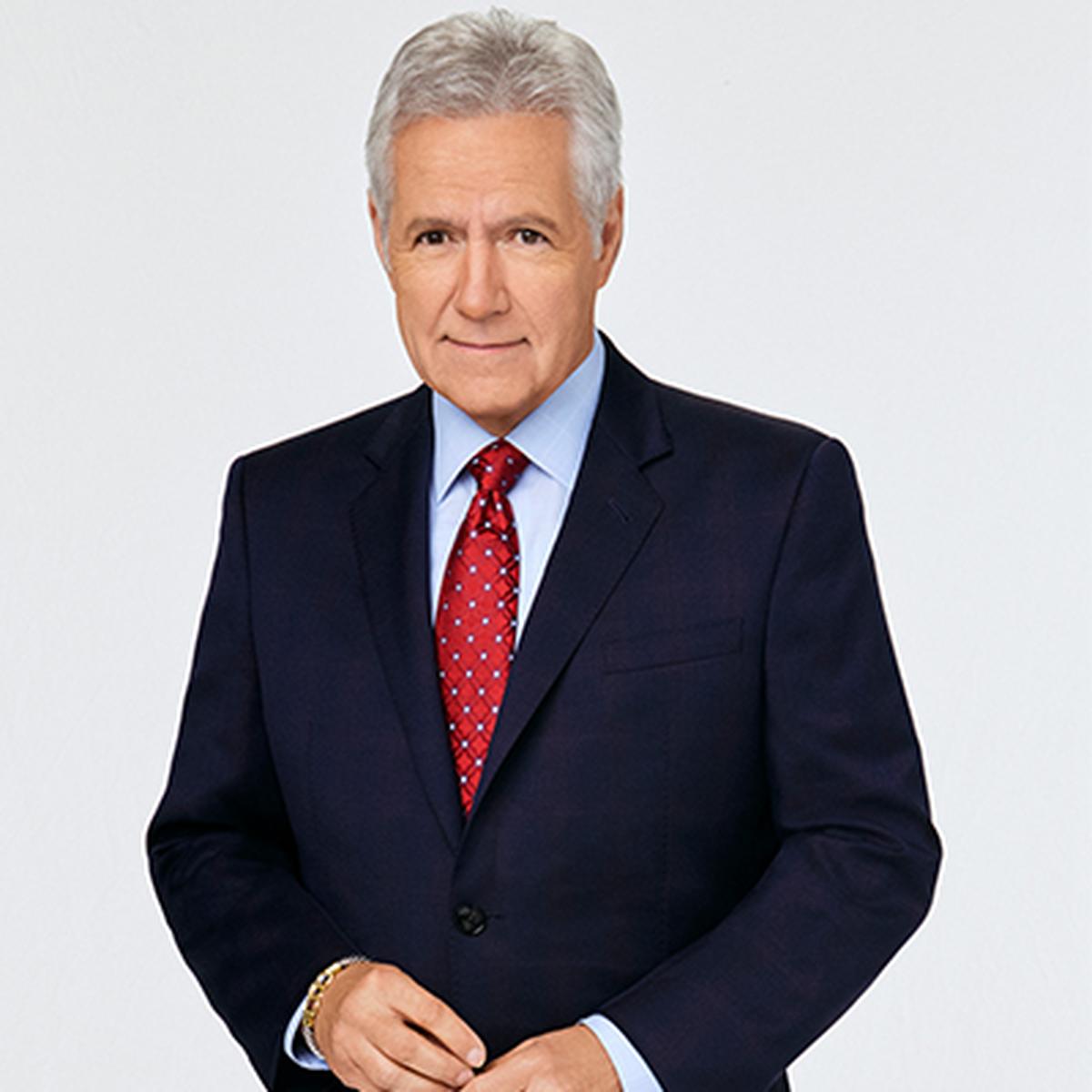 Alex Trebek is regarded as the heart and soul of Jeopardy!. Alex became the host of the game show in its syndicated debut in 1984 and hosted more than 8,200 Jeopardy! episodes over the course of nearly 37 seasons. Sony Pictures Studios renamed the Jeopardy! stage, formerly known as Stage 10, as the Alex Trebek stage following the legendary host's passing in 2020.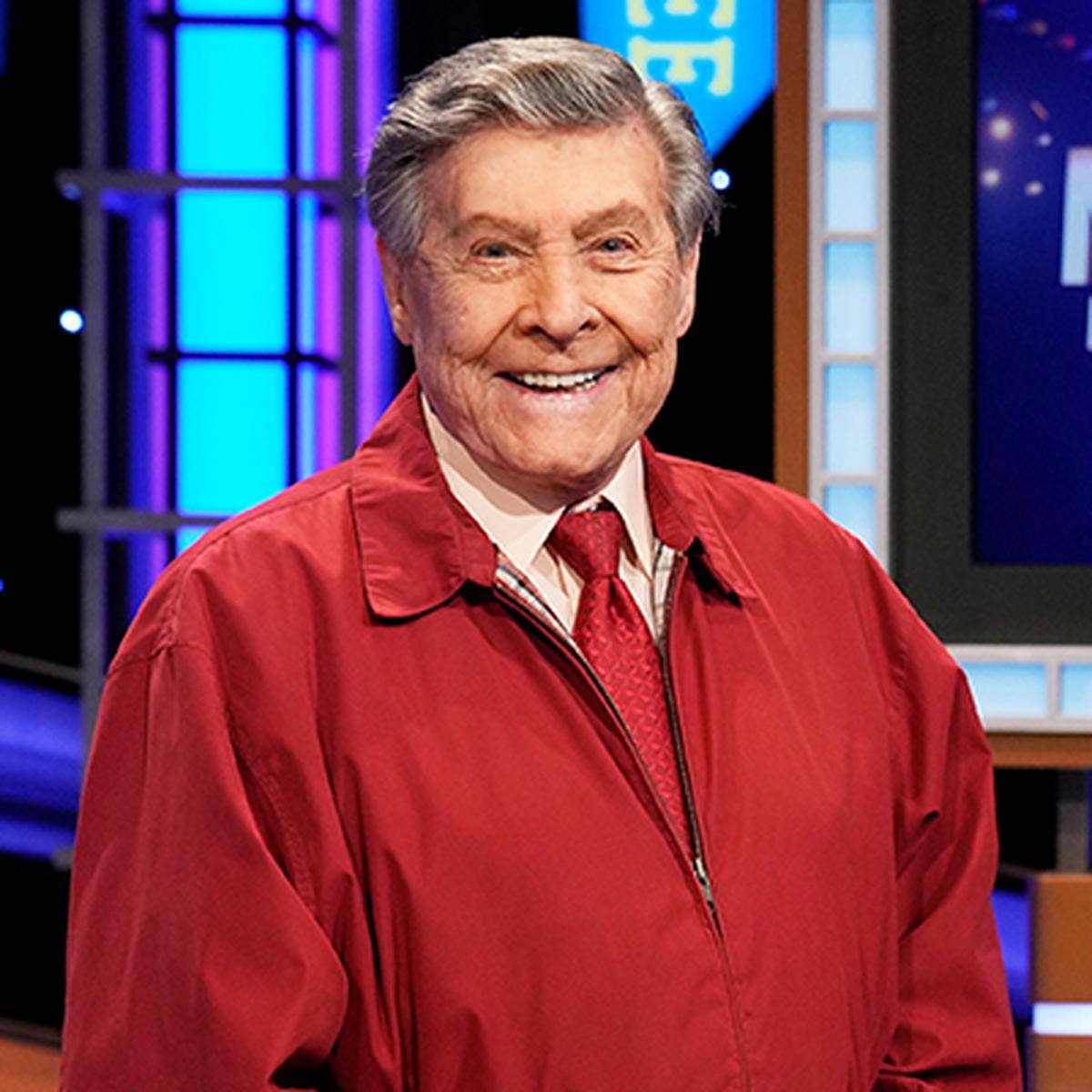 Since the syndicated debut of Jeopardy! in 1984, the one and only Johnny Gilbert has announced what has become the show's iconic three-word intro: "This … Is … Jeopardy!" Over the span of his 64-year career, Johnny has done it all, from performing in nightclubs and as a recording artist, to entertaining movie and television audiences. In 2017, Johnny earned a spot in the Guinness World Records for having the longest career as a game show announcer for his work on Jeopardy!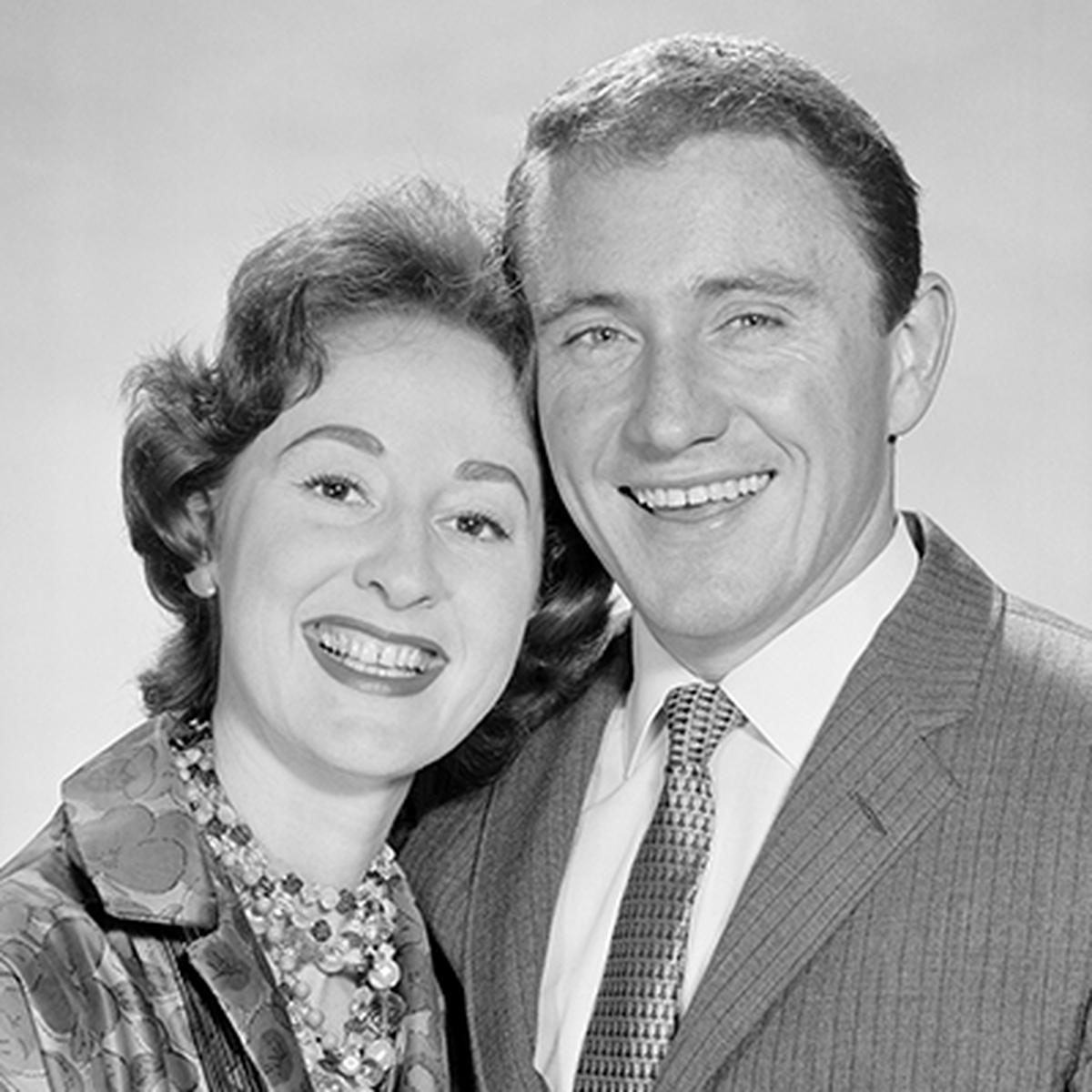 In the early 1960s, when producer Merv Griffin was trying to devise a new quiz show format, his wife Julann suggested that he give the answers to contestants and have them respond with the questions. As Merv told the story, she said to him "5,280." He responded, "How many feet are in a mile?" The rest is history.
From 1999 to 2020, Harry Friedman served as executive producer of the two most enduring and successful syndicated programs of all time: Jeopardy! and Wheel of Fortune. Friedman is a multiple Emmy Award winner, a Peabody Award winner, and a three-time Guinness World Record holder. He received a star on the Hollywood Walk of Fame in 2019 and retired from Jeopardy! and Wheel of Fortune in 2020.