Tips & tricks from the contestant department
A Jeopardy! producer shares some sage advice with die-hard fans and would-be contestants.
Take Practice Tests
The best way to get a feel for what to expect on the night of the Jeopardy! Test is to take a practice test. Just be ready - the clues move quickly!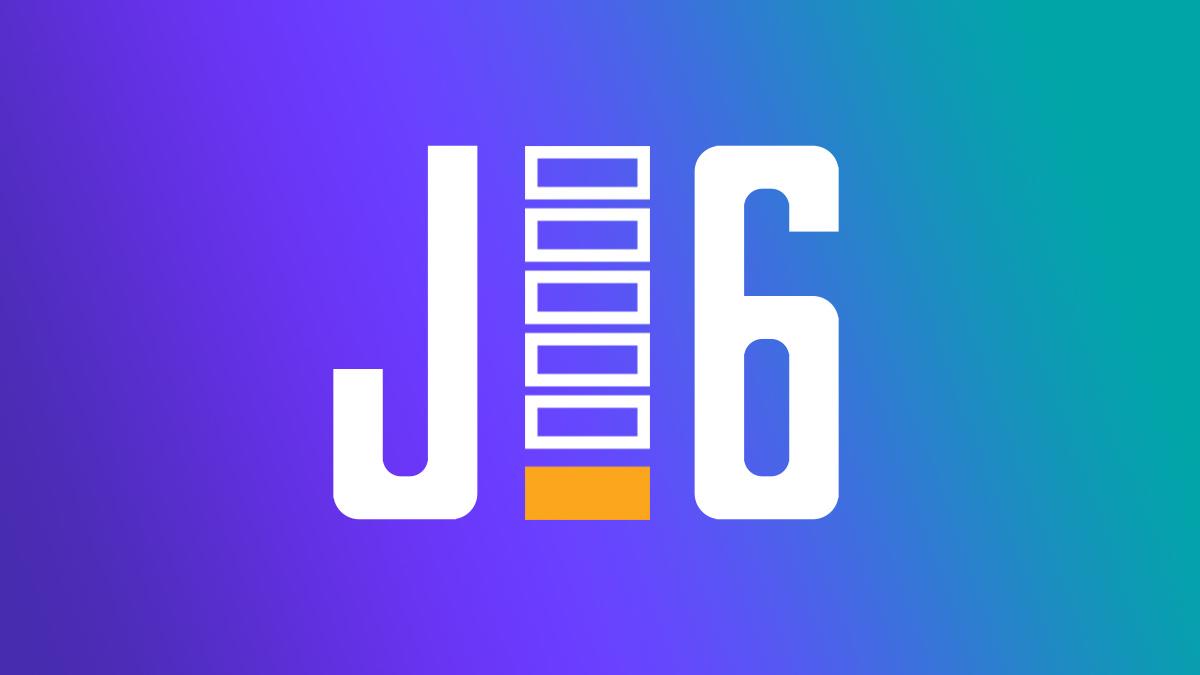 Play J!6
Did you know that the writers create an extra, sixth clue for every category? Practice for the online test by playing those clues now!