NFL PREEMPTION ALERT - week of December 9, 2019
If you watch Jeopardy! on the following stations, due to NFL Football games, Jeopardy! may be preempted or moved on Thursdays. Below are the following locations that may be affected. In some areas Jeopardy! may air at a later time. Please check your local listings for more information.
STATION
Boston, WBZ-TV
Cincinnati, WXIX-TV
Denver, KDVR-DT
Louisville, WLKY

ORIGINAL TIME
7:30 p.m.
7:30 p.m.
6:00 p.m.
7:30 p.m.

UPDATES
Fri show will be delayed to 2:35 a.m. due to "Patriots All Access."
Thu show will air early at 7:00 p.m. due to "FOX NFL Thursday Pregame."
Thu show will be delayed to 1:05 a.m. due to NFL football.
Show will air on WLKY-DT2 due to "Wednesday's Child Adopt-A-Thon."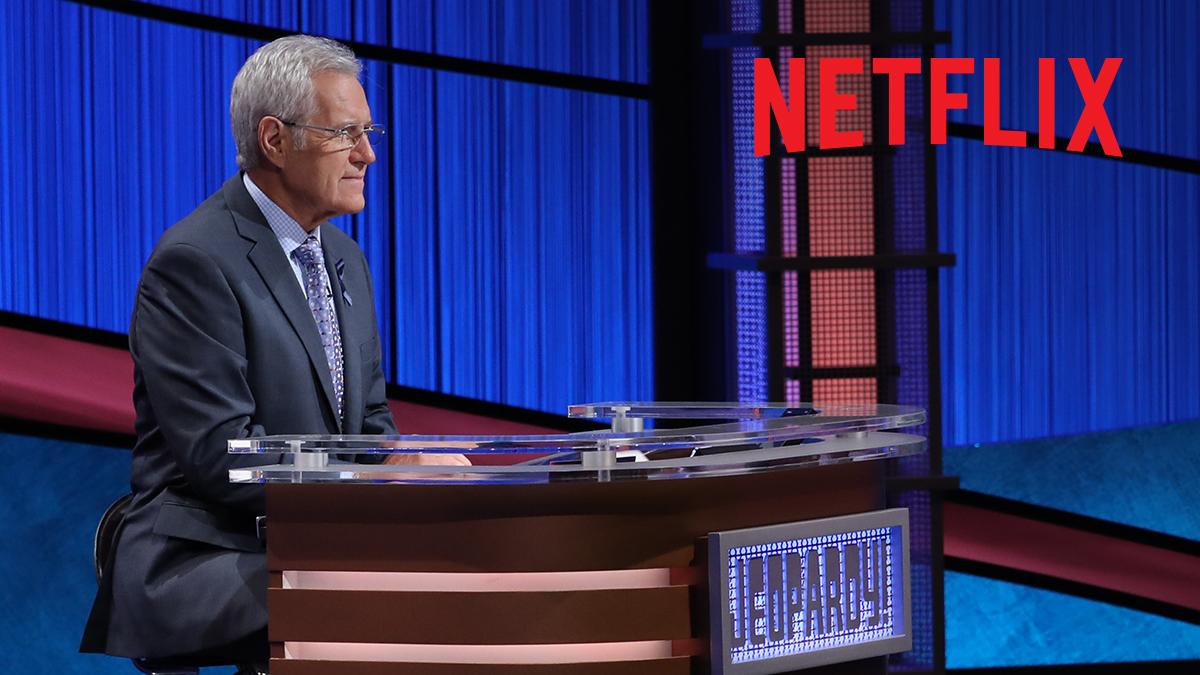 STREAM ON NETFLIX
Get more Jeopardy! Select episodes are available for streaming on Netflix.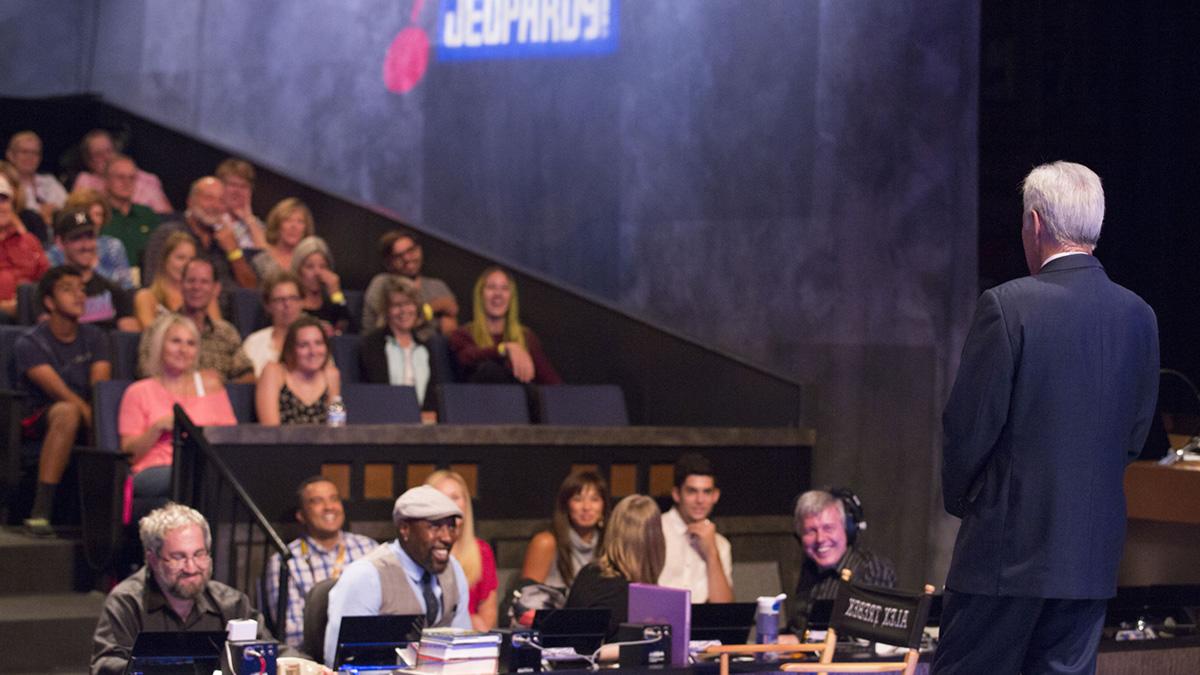 See a taping of the show — live!
Tickets to Jeopardy! are always free. If you are in the Los Angeles area, check for available dates.