You can catch Jeopardy!
Weekdays on
KABC 7 ABC Los Angeles at 7:00PM
LOS ANGELES PREEMPTION ALERT
If you watch Jeopardy! on KABC in Los Angeles, CA, the Jeopardy! Teen Tournament finals will air on Tuesday, November 20, and Wednesday, November 21, because of "Monday Night Football" on November 19.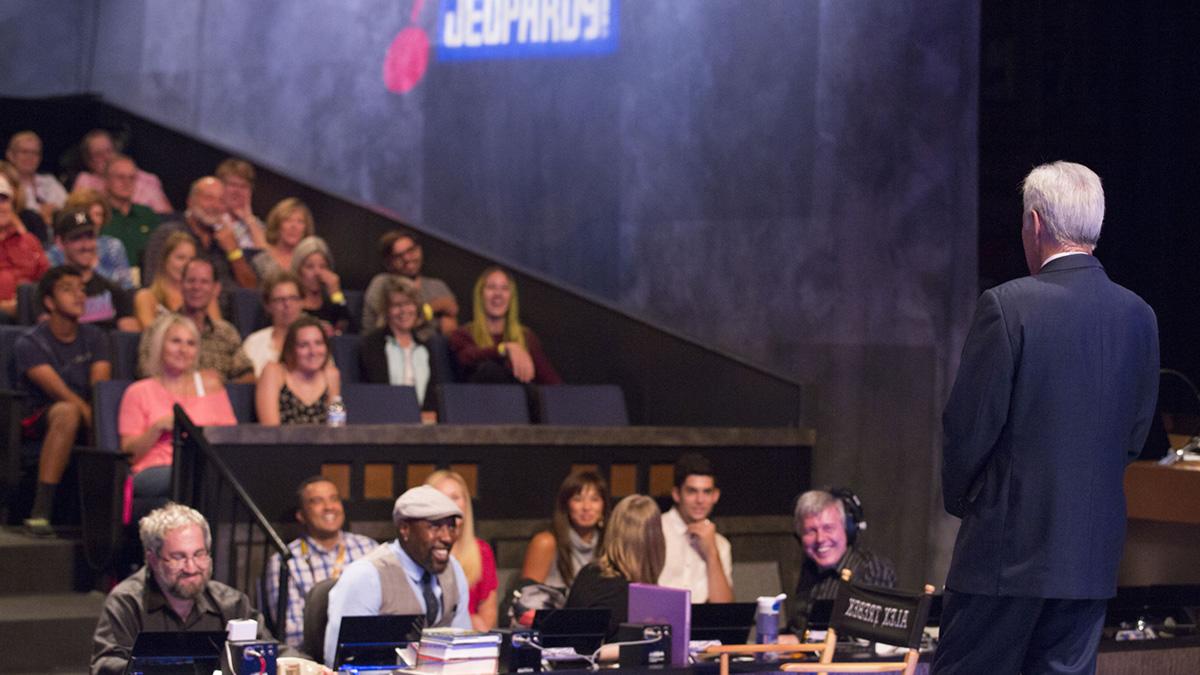 See a taping of the show — live!
Tickets to Jeopardy! are always free. If you are in the Los Angeles area, check for available dates.