PREEMPTION ALERT - WEEK OF February 8, 2021
If you watch Jeopardy! on the following stations, due to various events, Jeopardy! may be preempted or moved this week. Below are the following locations that may be affected. In some areas Jeopardy! may air at a later time. Please check your local listings for more information.
| Station | Original Time | Updates |
| --- | --- | --- |
| Salt Lake City, UT, KJZZ-TV | 6:30 p.m. | Wednesday's show will air at 5:30 p.m. due to "College Basketball" in time period |
| Richmond, VA, WRIC-TV | 7:30 p.m. | Wednesday's show will not air due to "Vaccinate Virginia" in time period |
| Chicago, IL, WLS-TV | 7:00 p.m. | Tues show will air at 3:00 a.m. |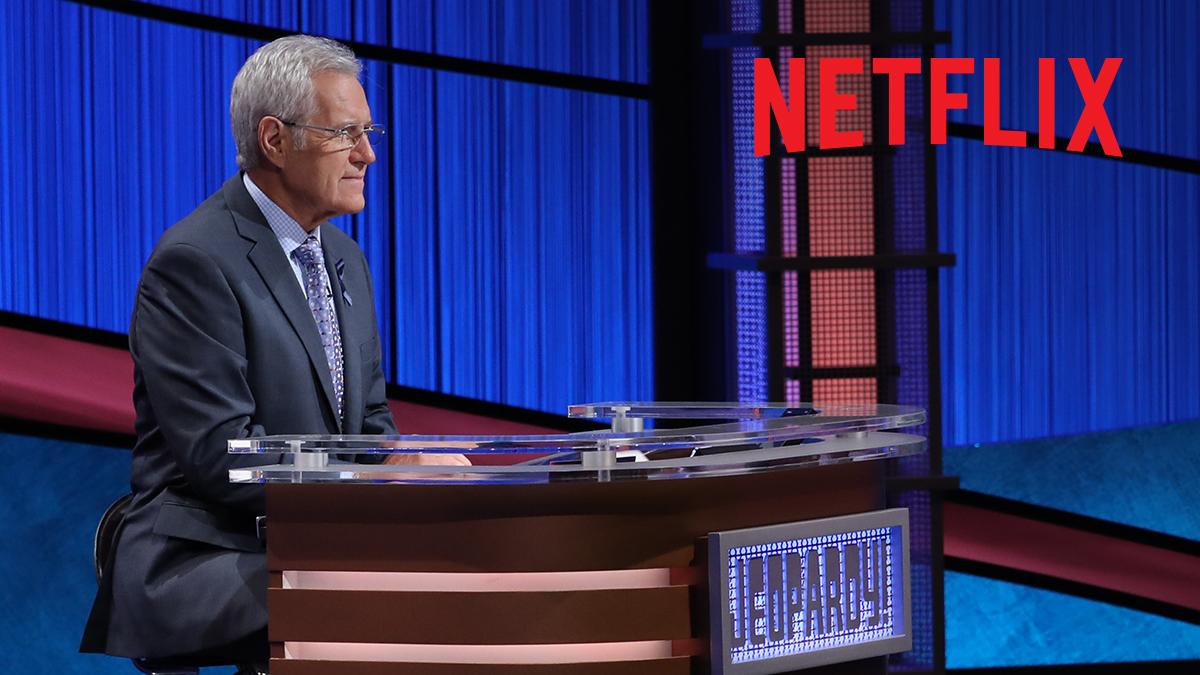 STREAM ON NETFLIX
Get more Jeopardy! Select episodes are available for streaming on Netflix.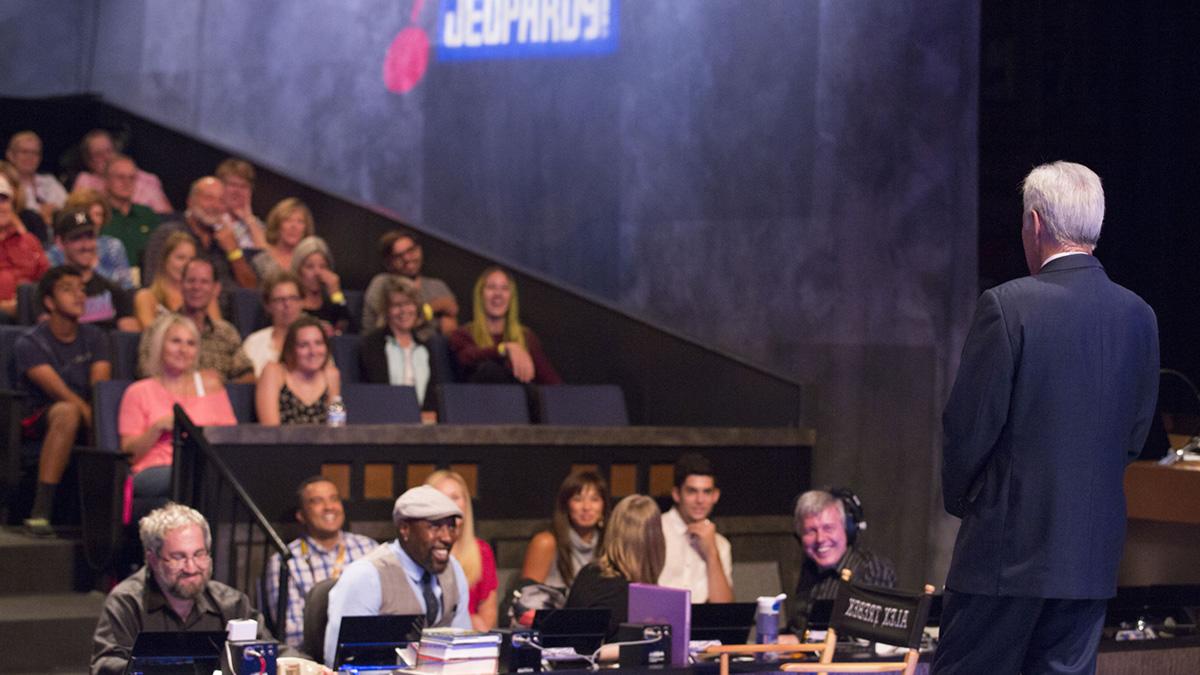 See a taping of the show — live!
Tickets to Jeopardy! are always free. If you are in the Los Angeles area, check for available dates.