You can catch Jeopardy!
Weekdays on
KABC 7 ABC Los Angeles at 7:00PM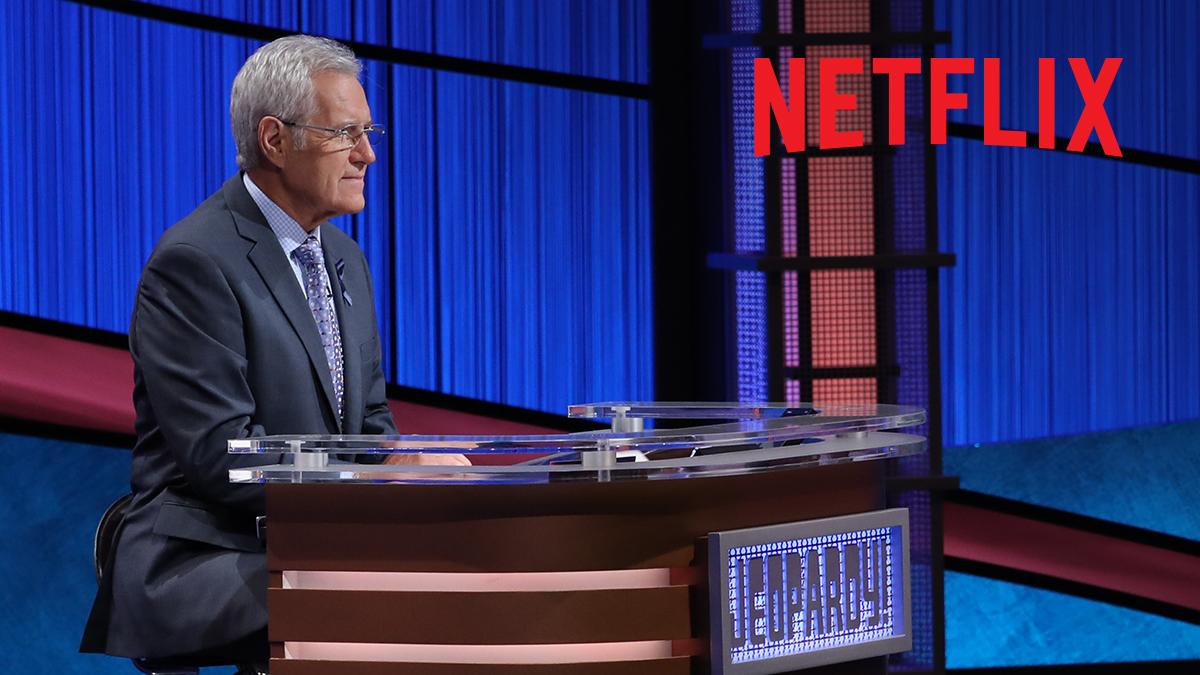 STREAM ON NETFLIX
Get more Jeopardy! Select episodes are available for streaming on Netflix.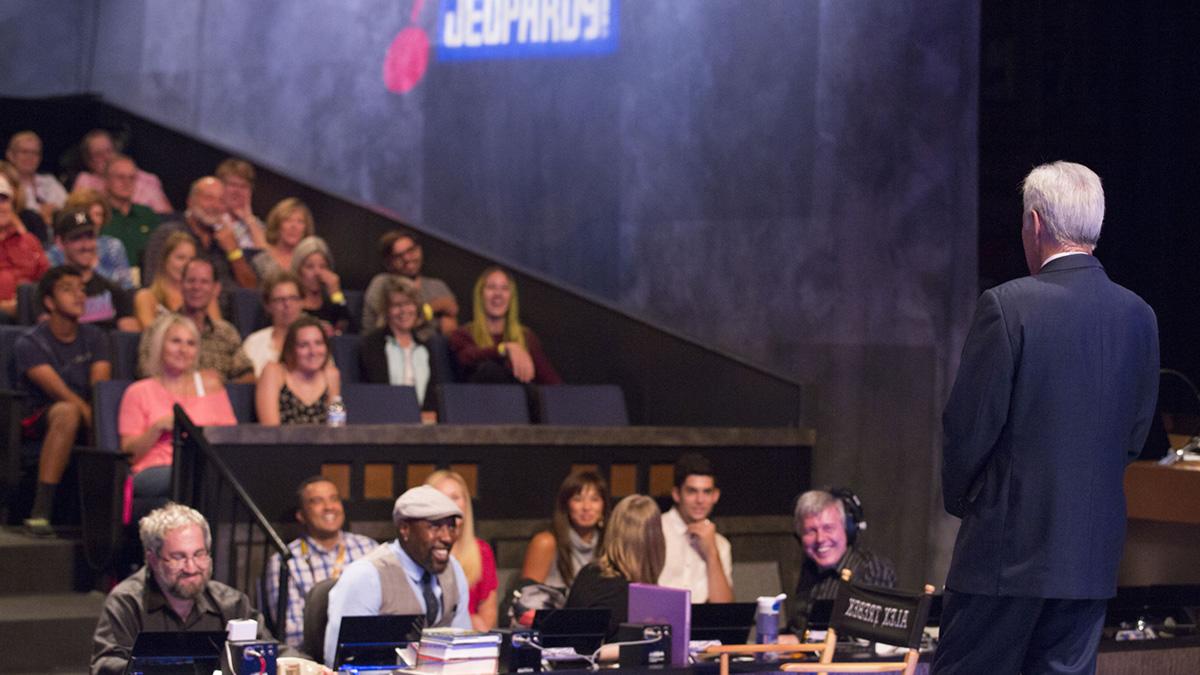 See a taping of the show — live!
Tickets to Jeopardy! are always free. If you are in the Los Angeles area, check for available dates.