Swiss921BT
Korinna
DINCond Light
DINCond Bold
[J!6]
Play J!6 Now
$200
$400
$600
$800
$1000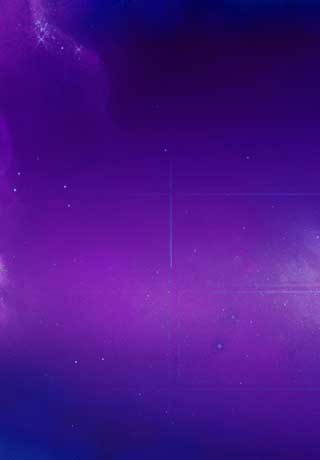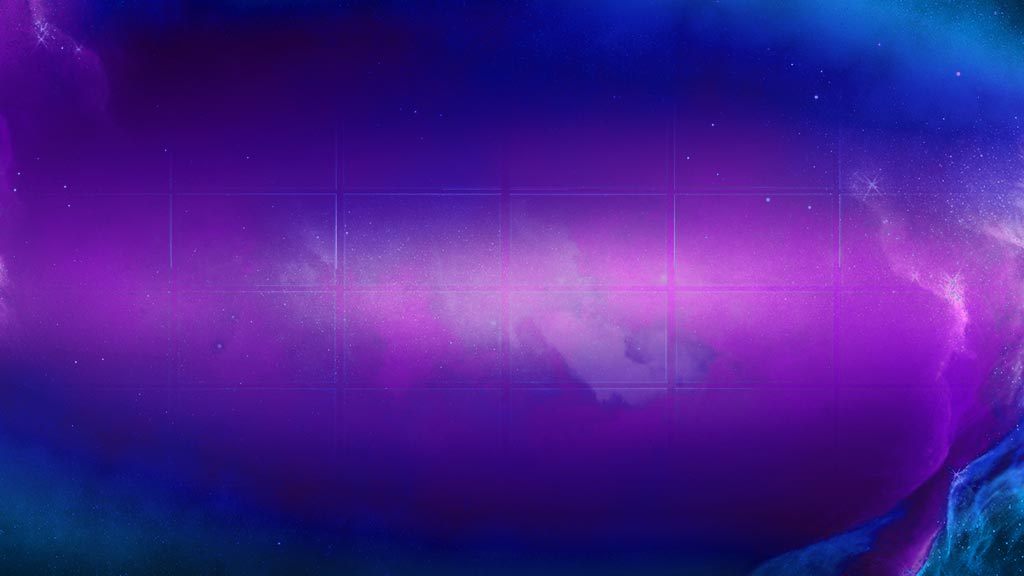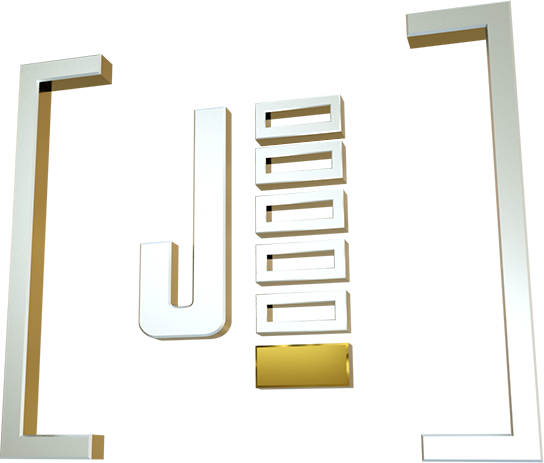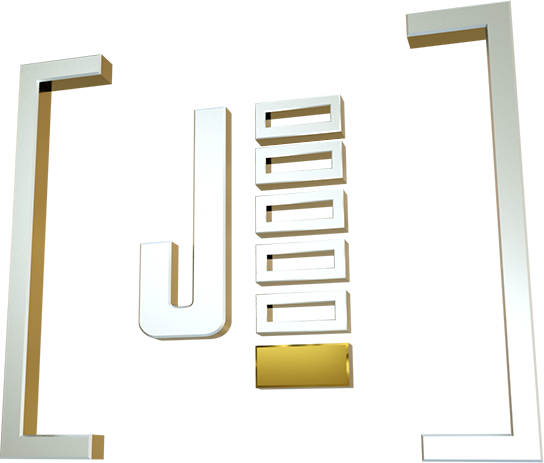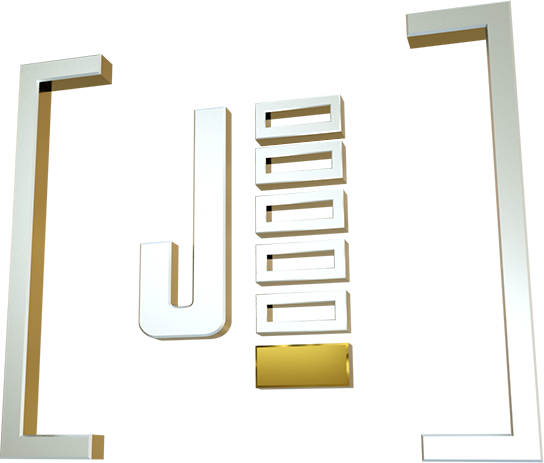 Begin Double Jeopardy!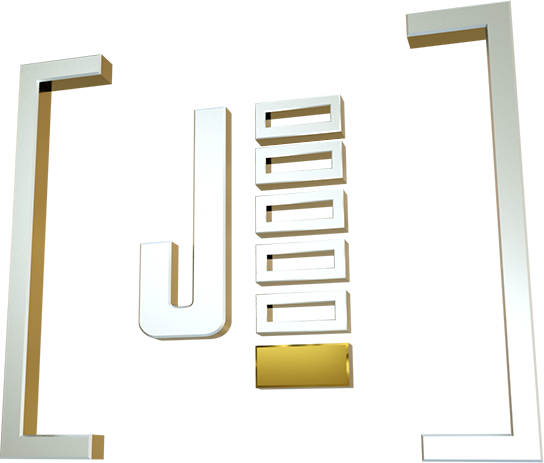 Come back every weekday for a whole new set of J!6 clues!
Want to track your results? Log in below!
X
What is J!6?
Pssst — did you know there's an extra, sixth clue written for each Jeopardy! category? Those previously unseen clues are available for you to play daily through the J!6 game. As you watch the show, you can play along right from your couch and sign in to track your scores. It's fast and it's fun!

Get a little extra Jeopardy! every day with J!6.
How to Play
Log in or create a MyJeopardy! profile. You must be logged in if you want to receive your daily J!6 Score and have your scores posted. If you just want to play for fun, you may play without logging in.

Just click PLAY NOW to get started with the Jeopardy! round. After answering the clues from the first six categories, you'll see your Jeopardy! round score. Click BEGIN DOUBLE JEOPARDY! to advance to the remaining six clues from the day's categories.

You earn points for each correct response. You have approximately 10 seconds to respond to each clue.

After playing your 12 clues, you'll receive a J!6 Score that you can track over time.
X
Lifetime Score
Your total number of correct responses out of the total number attempted