Games & More

Jeopardy! Apps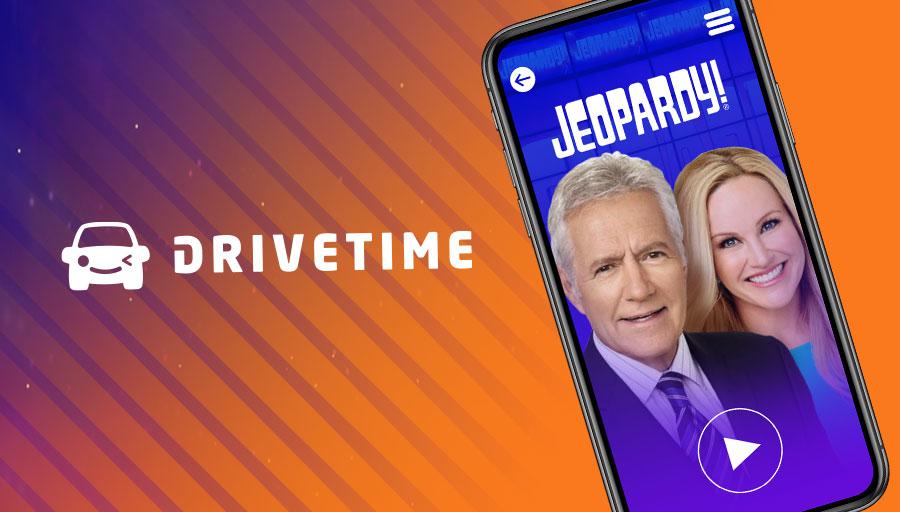 JEOPARDY! ON DRIVETIME
Make Alex part of your daily commute with games featuring actual clues from the show.
Play using just your voice – hands-free!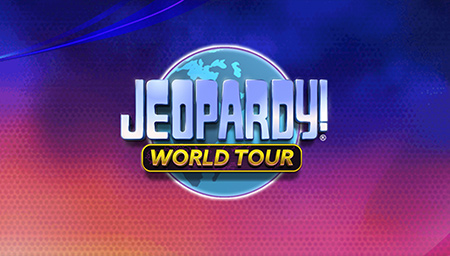 Jeopardy! World Tour
A whole new way to experience America's Favorite Quiz Show® as host Alex Trebek takes you on a world tour. Play now and earn bragging rights as a Jeopardy! World Tour mobile champion!