The 2 Things Jonathan Capehart Learned on Power Players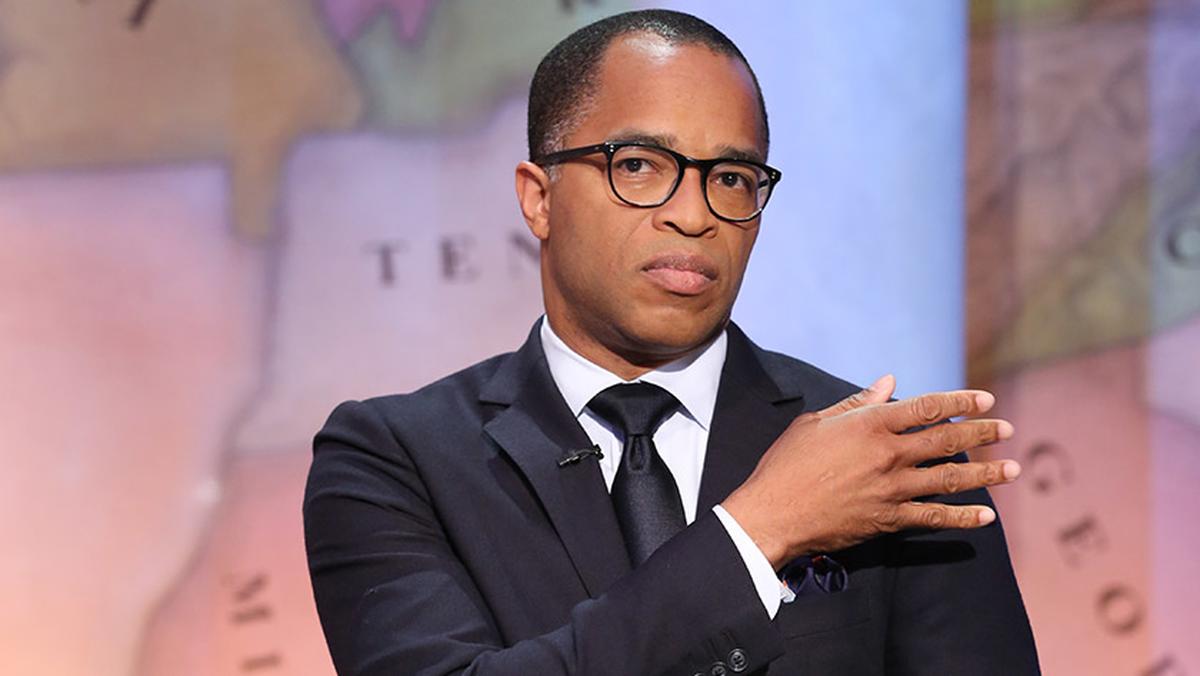 Being on Jeopardy! requires you to know a lot about a lot of things. That doesn't mean contestants don't learn on the job, though. During Power Players Week, Jonathan Capehart picked up two valuable lessons, which he shared with The Washington Post (read the full story here).
When it was all over, he said, "The best part of the whole experience was playing for charity. And the charity I chose, Sasha Bruce Youthwork, serves some of the most vulnerable among us: homeless and at-risk youth." You can read about each of the 15 charities that participated in Power Players Week here.