Did You Catch This 'Simpsons' Easter Egg?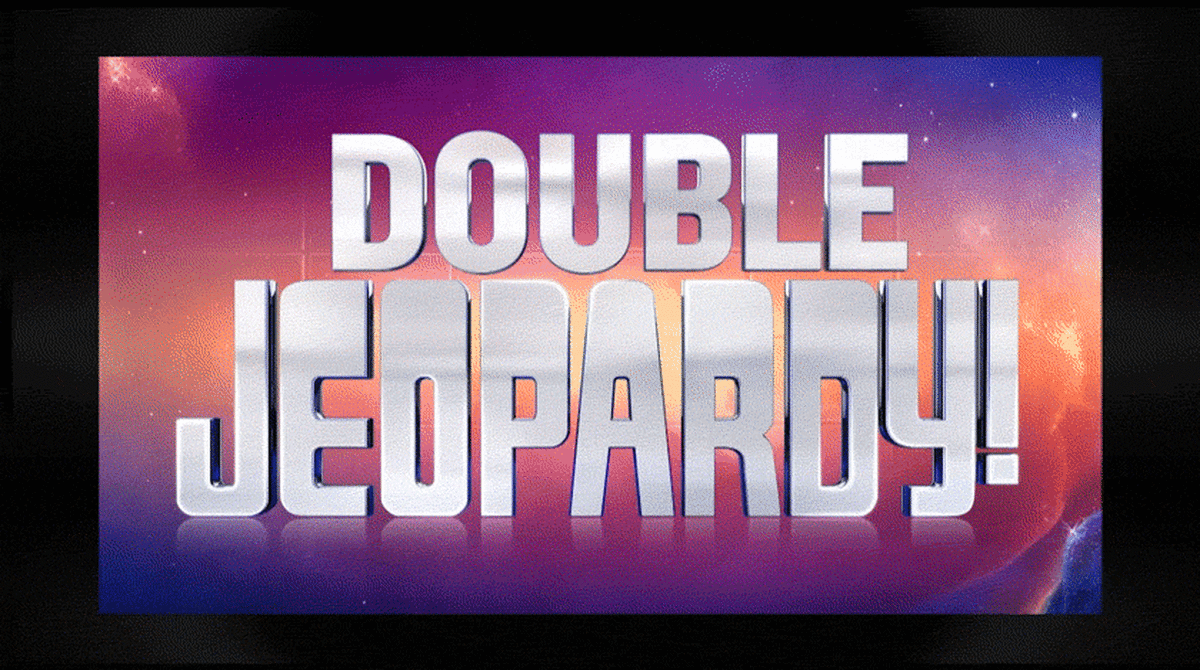 Did today's Double Jeopardy! categories look familiar to you? If so, you must have seen Ken Jennings' appearance on "The Simpsons" earlier this year.
In the animated show's 28th season, Homer ventures into the world of teaching, and along the way meets some of the most famous geniuses of today, including Jeopardy!'s own Ken Jennings. Introduced as the "Jeopardy! champion of champions," Ken serves along with an elite group – Neil deGrasse Tyson, Suze Orman and Robert McKee – all selected to teach AI machines. His preferred teaching method? Jeopardy! of course.
Our writers were so amused by the imagined gameboard that they decided to give a "shout-back," showcasing the same categories in a real game of Jeopardy! We hope you "Simpsons" fans enjoyed this nod to the classic show.