'Hamilton' Musical on Jeopardy!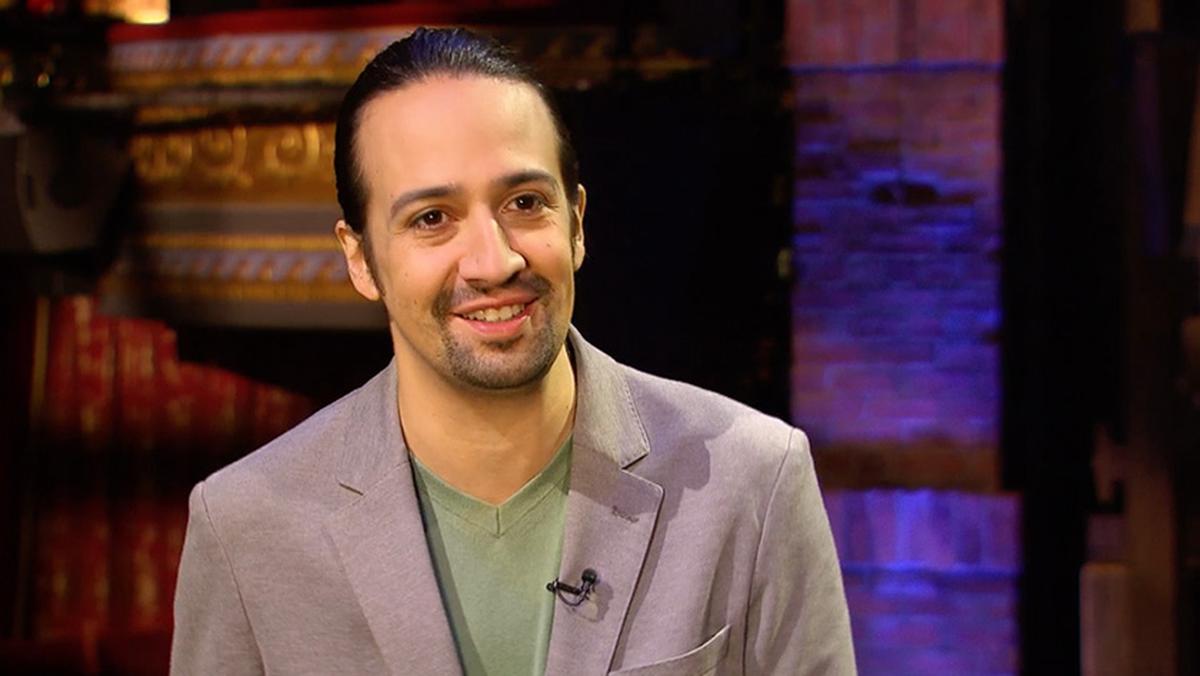 Here at Jeopardy!, we're normally in the business of giving out answers. So when a special guest drops by, it's a treat for us to finally get to ask a question. In today's "We Asked" feature, Lin-Manuel Miranda – actor, composer, and star of "Hamilton" – tells us what inspired him to write this play.
Lin-Manuel also presented clues in the HAMILTON category on today's episode (12/9). In case you missed it, watch the full category below.
This "We Asked" feature is one part of our ongoing thirst for information. Check out all of the previous "We Asked" features here, and look for more of them very soon!