Jeopardy! Passport: The Fabergé Museum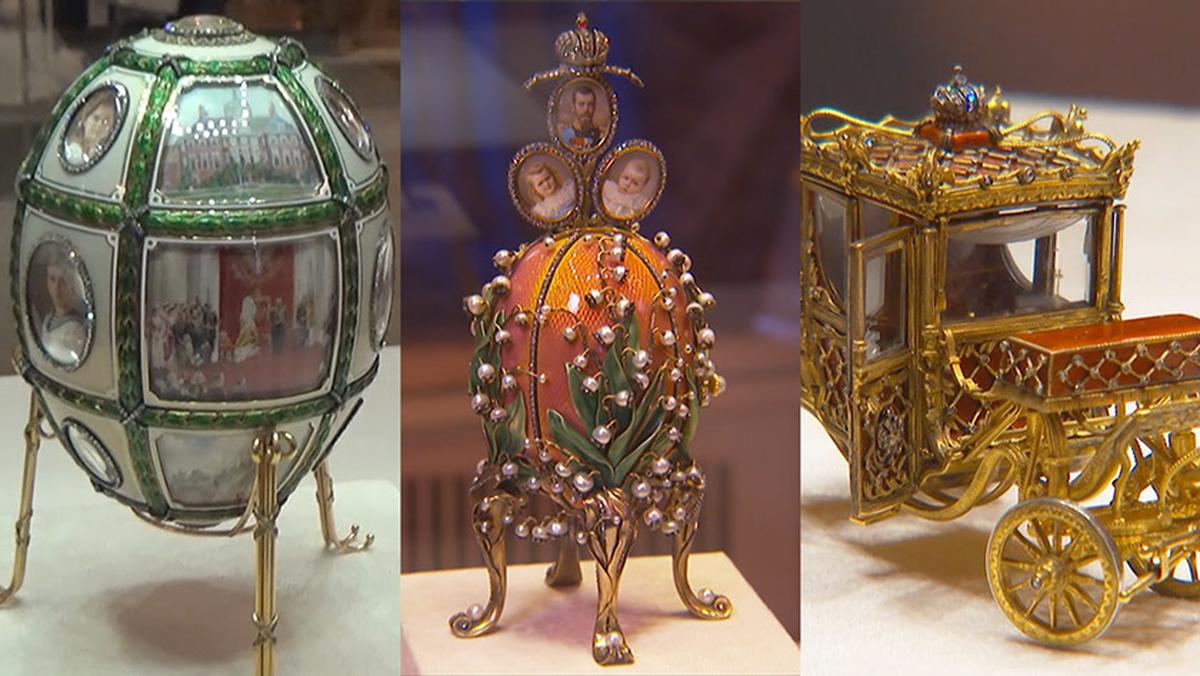 "The Fabergé Imperial Easter Egg" is a phrase that calls to mind images of opulence, art, history and revolution. Sounds like a Jeopardy! Clue Crew category, doesn't it?
Jeweler Peter Carl Fabergé designed the eggs as Easter gifts for the last two Russian czars and their families. After the Bolsheviks seized power in the 1917 Russian Revolution, they confiscated the eggs. Some were looted, some were hidden in the Kremlin under lock and key, and some were eventually sold by Stalin to fund his regime. In 2004, a Russian billionaire bought nine imperial Easter eggs from a private collection and brought them back to Russia. Now, one room of the Fabergé Museum in St. Petersburg plays treasure chest to the world's largest collection of these unique masterpieces, unrivaled in beauty, luxury and complexity.