What Is 'Clues Across America'?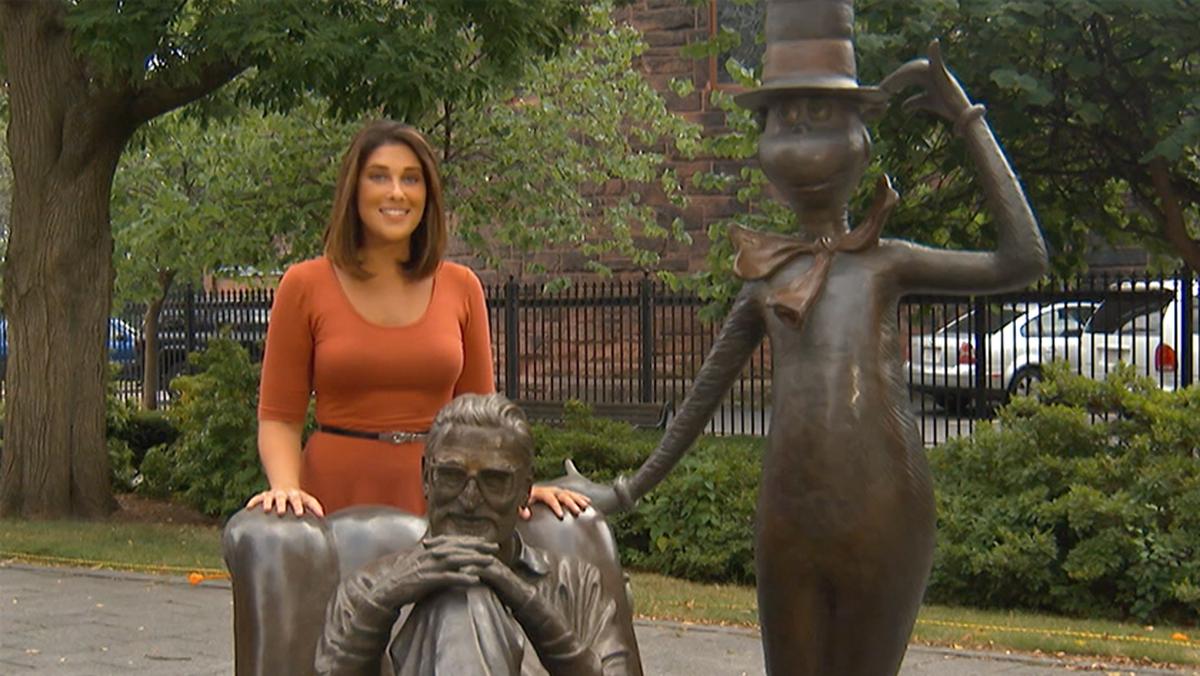 The Jeopardy! team is always on the move across the country for contestant searches, clue shoots, local events and community outreach. And we've learned a couple of important lessons from all that travel. First, there are great clues waiting to be discovered everywhere you go. And second, sometimes it takes a "local" to tell the story.
Partnering with our affiliated stations across the country, we've come up with an idea for a recurring category that builds on those two insights. It's called CLUES ACROSS AMERICA.
The plan employs a "road trip" approach to shooting video clues for the show. Armed with a case full of prewritten material, the skeleton production team focuses in on a couple of select markets and hits the ground running, covering as many as two cities per day. With that tight turnaround, the team has to be nimble and ready to respond to a wide range of surprises and challenges, which include coordinating with the local anchors who act as our "honorary Clue Crew members," communicating with the official reps who facilitate access to locations and managing the news teams who cover the shoots. It all requires split-second timing … not to mention a lot of luck with weather and traffic.
The result is a lively, unique and personal look at our beautiful and diverse country – like a series of postcards mailed in from all across our Jeopardy! family. We're excited about this new way of presenting clues, and we hope you get a kick out of this latest installment. We're only getting started!