Colby Burnett: 'He Represents All of Us'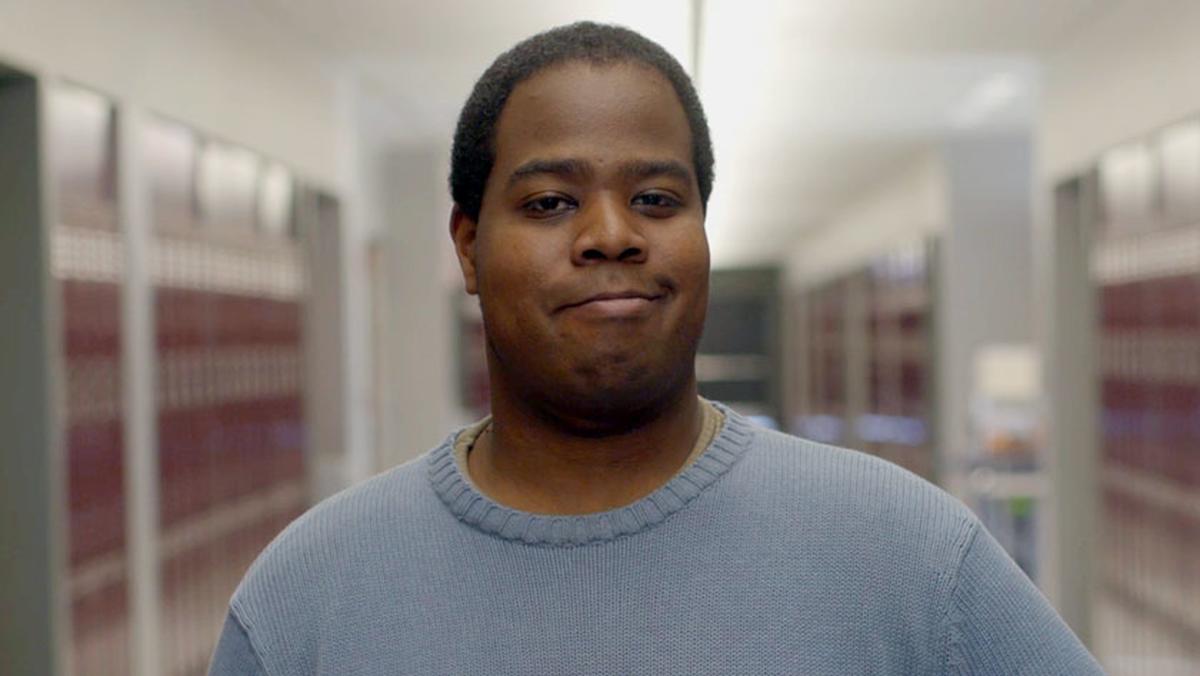 Colby Burnett: That's one name Jeopardy! won't soon forget. The Chicago native remains the only Jeopardy! contestant to win both the Teachers Tournament and the Tournament of Champions. So what's changed since he made Jeopardy! history? Hear what Colby and those closest to him have to say.
See profiles of the other All-Star Games captains.