Jeopardy! Flashback: Ken Jennings' Last Final Jeopardy!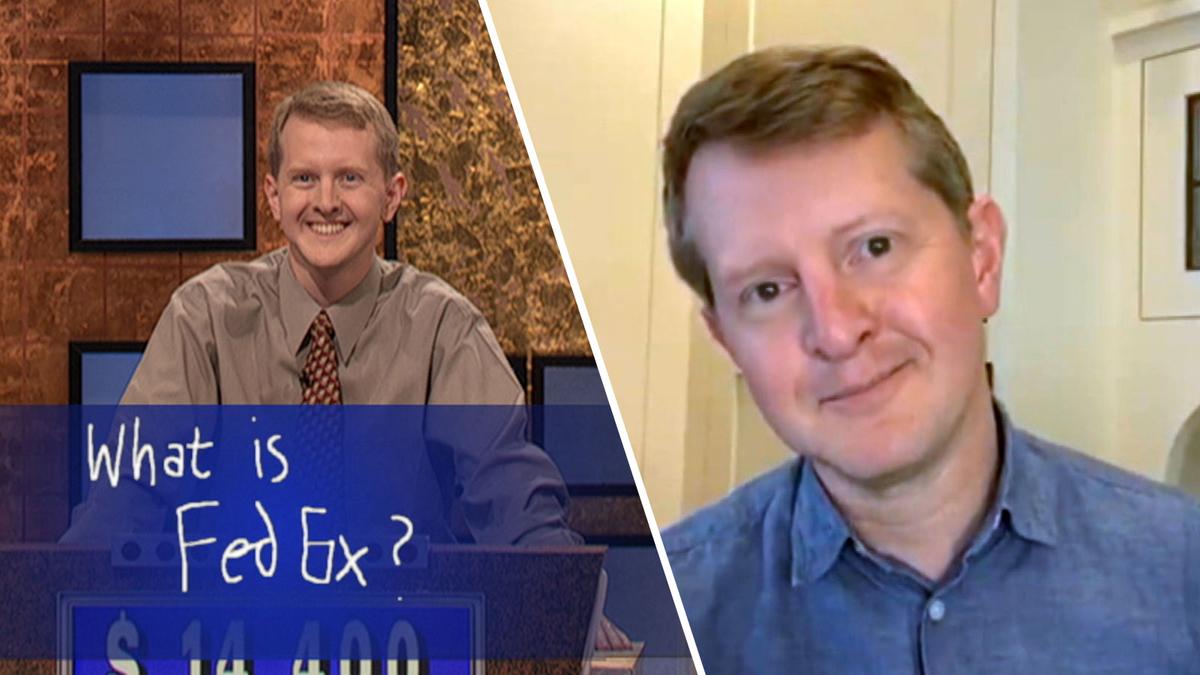 Our 20th season opened with a change to the rules that would have a profound effect on the lives – and fortunes – of Jeopardy! champions: the lifting of the five-game limit. Just a few months later, we'd meet Ken Jennings, a young software engineer from Salt Lake City, who would put his mark on the game forever and set a record that is still unbroken nearly 16 years later.

Our Jeopardy! G.O.A.T. encore event concludes today with a replay of Ken's fateful 75th game, which came down to the very last clue against one formidable opponent.

At the time, Ken's phenomenal streak was not just the subject of watercooler conversation, but was covered regularly by national news. On this final game, as Ken and contestant Nancy Zerg entered their Final Jeopardy! responses, our director in the production booth saw both of their written responses and realized that Nancy had won the game. Unbeknownst to anyone onstage, by the time the "Think!" music finished, he had assigned a camera to secretly stay on Nancy through the final reveal and record her reaction. At the :35 mark in this video, you'll see the first results of what fans then dubbed "The Zerg Cam."

Watch the clue play out, hear Ken's thoughts about that memorable moment, and see bonus footage from the following show when Alex brings Ken back onstage to say a final farewell.