The Jeopardy! Learning Effect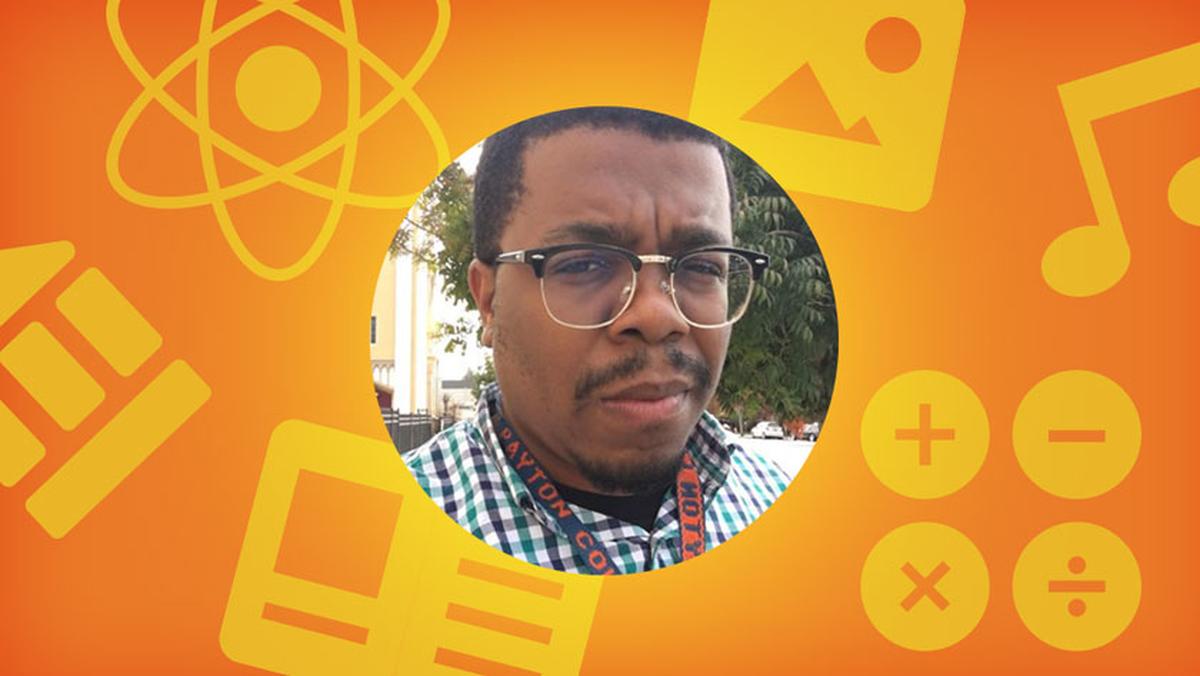 Jeopardy! has always attracted viewers who love to learn. But for many fans, the show has inspired and encouraged a lifelong quest for knowledge. As part of our series on the J!Effect – how Jeopardy! affects lives beyond the game – these four fans share how America's Favorite Quiz Show® has helped them embrace their inner brainiacs.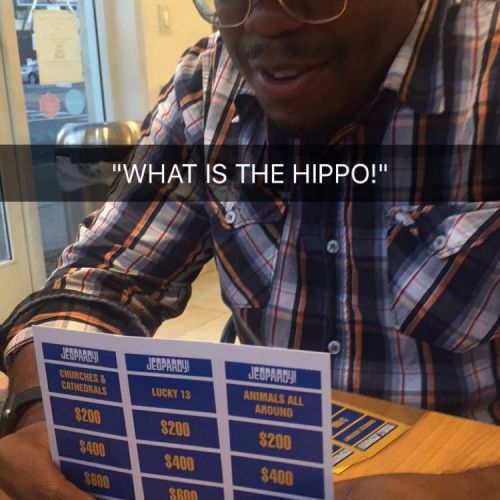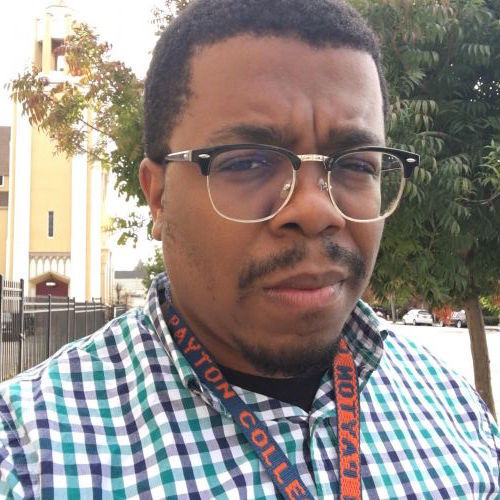 David Sorrell's story
"I recall being interested in Jeopardy! at a very young age. [The show] helped me recognize the greatness of being cool and smart. Every day after school, I'd make sure I would get home in time to watch, and I bought the board game and video games to play.
"The older I got, the more I felt challenged to explore subjects like history, politics and all kinds of trivia, all of which helped me excel in high school debate and in public speaking – taking note of Alex's diction and speaking style. Had it not been for Jeopardy!, I don't think I would've gained the knowledge that the 7,000+ episodes have bestowed upon me. I don't think I could've hosted numerous trivia nights as a student at Northern Illinois University or challenged myself to learn every day."
Rosemary Rivera-Menjivar's story
"My 7-year-old son, Tyler, was diagnosed with mild autism and ADHD two years ago. Since last year, he's become hooked on Jeopardy! He practices speaking like Alex Trebek, including calling grown-ups 'young man' or 'young lady.' He's memorized players' names and their winning stats. He makes sure he does homework, washes up and has dinner in time to catch each episode. I'm so happy he's found something that excites him about learning and sparks curiosity about the different subjects the game covers. Thank you, Mr. Trebek, contestants and creators of Jeopardy! You make this boy's day, every day."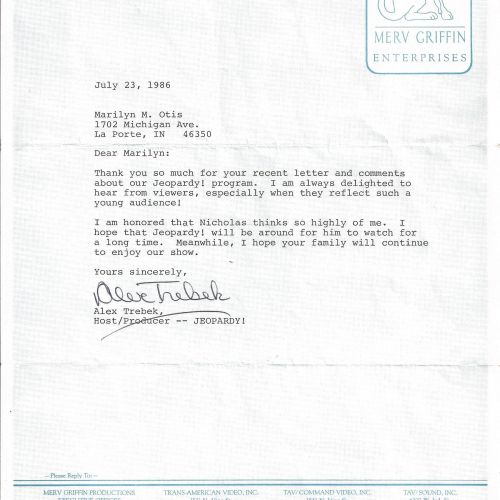 Margaret Plotkin's story
"I kind of always knew I was pretty smart and knew a lot of stuff because I read a lot. But watching Jeopardy! and seeing how I was able to figure out things I actually didn't think I knew, by putting together the hints in the clues, made me realize I really am intelligent. It's not just that I remember a lot of facts, but I can use what I do know to figure out something I don't know. That led to me gaining a lot more confidence and being much more capable in my personal and professional life than I was willing to risk trying before. Thanks, Jeopardy!"

How has Jeopardy! made a difference in your life? Share your story!