What Makes a Great Jeopardy! Contestant?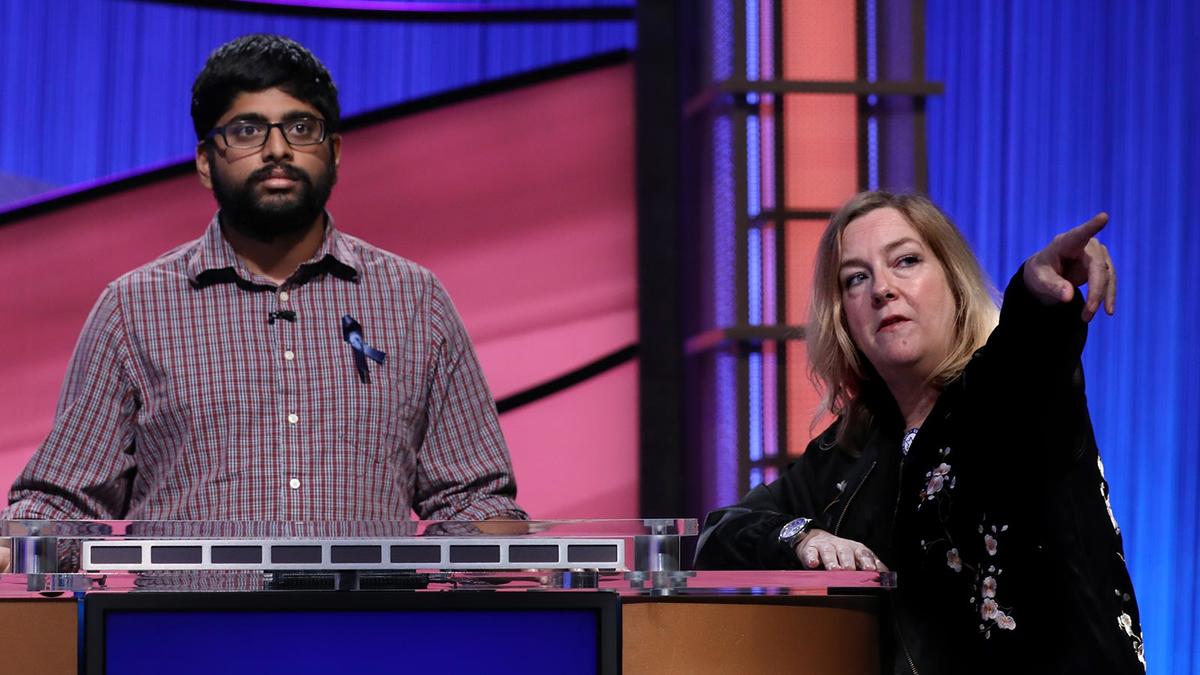 What makes a great Jeopardy! contestant? It's pretty simple. They're curious about everything and they love to learn. They're avid readers and prolific travelers. They dive into research like it is a classic detective story. They ask questions and question answers. Also, they're pretty competitive. Sound like you? Well, there's one more thing that all Jeopardy! contestants have in common: They've all taken and passed the Jeopardy! test.
Producer Maggie Speak and the Jeopardy! contestant team are willing to share some sage advice with die-hard fans and would-be Jeopardy! contestants. But before we get into what they have to say, make sure you register for our newsletter to find out when the next online test dates will be.
1. BE IN THE KNOW AND WATCH THE SHOW.