George Stephanopoulos on Guest Hosting Jeopardy!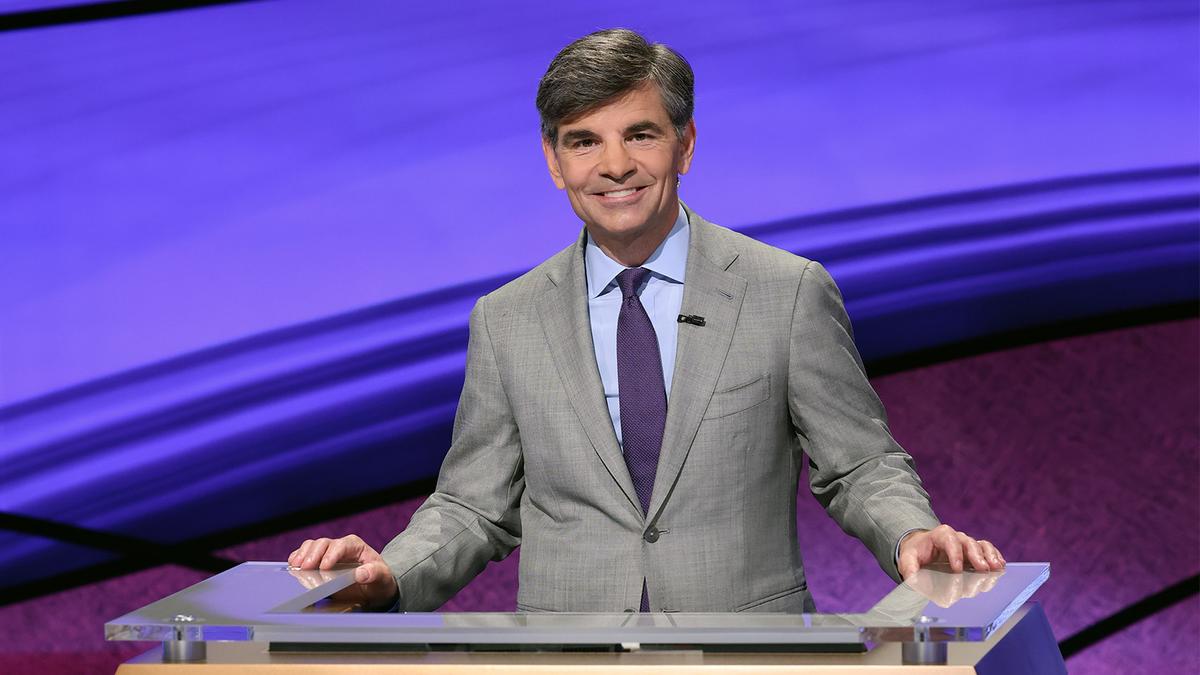 George Stephanopoulos guest hosts Jeopardy! for one week, starting Monday, July 12.
In this exclusive interview, the "Good Morning America" co-anchor shares how he prepared for the role, what he hopes to bring to the game and his favorite moment with Alex. He also has some special advice for his co-anchor Robin Roberts, who follows him for one week starting July 19!