Jeopardy! Daily Box Scores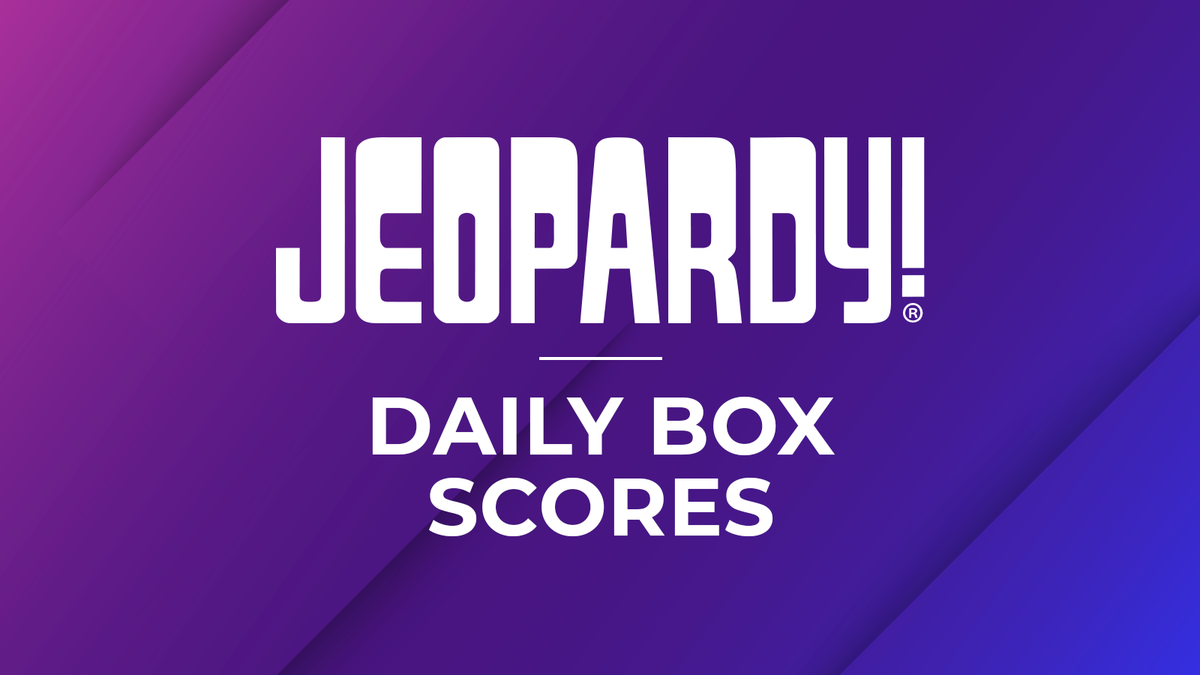 We're all getting more obsessed with stats at Jeopardy!. So, starting January 12, we will publish daily box scores for every single game.
Read what our executive producer, Michael Davies, has to say about the data and what to expect.
Daily Box Scores:
Click the links below to access the JPG.