ROSTER OF GUEST HOSTS ANNOUNCED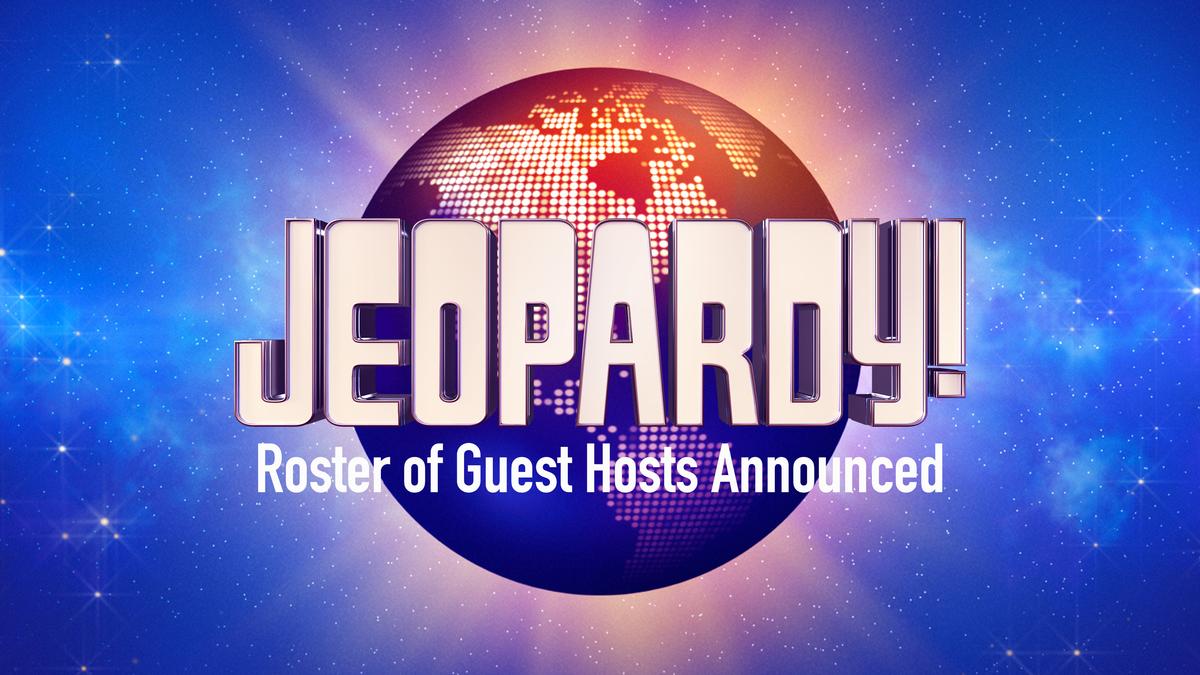 JEOPARDY! is set to feature a series of guest hosts this season including award-winning journalists and other notable figures, the show announced Wednesday.
Katie Couric, Aaron Rodgers, Bill Whitaker, and Mayim Bialik are all slated to take a turn at the iconic game show's lectern.
"Alex was a legend, revered by all of us," Mike Richards, JEOPARDY!'s executive producer, said. "I want to thank our guest hosts, who will not only help all of us celebrate his great legacy, but also bring their own touch to the show."
As part of each guest host's appearance, a donation totaling the cumulative winnings of the contestants that compete during each guest host's respective week will be made to a charity of their choice.
Ken Jennings served as the show's first guest host following the passing of longtime host Alex Trebek. Executive Producer Mike Richards will also host for two weeks once Jennings' current run of episodes concludes to keep the show on the air while the guest hosts prepare for their appearances.
Upcoming Guest Host Roster
Journalist and author Katie Couric
Green Bay Packers quarterback Aaron Rodgers 
"60 Minutes" correspondent Bill Whitaker
Actress and neuroscientist Mayim Bialik
Additional guest hosts will be announced later in the season.
Check local listings or visit Jeopardy.com for show times and stations.