Thank America's Teachers: Farmers Insurance Grants Big Money for Education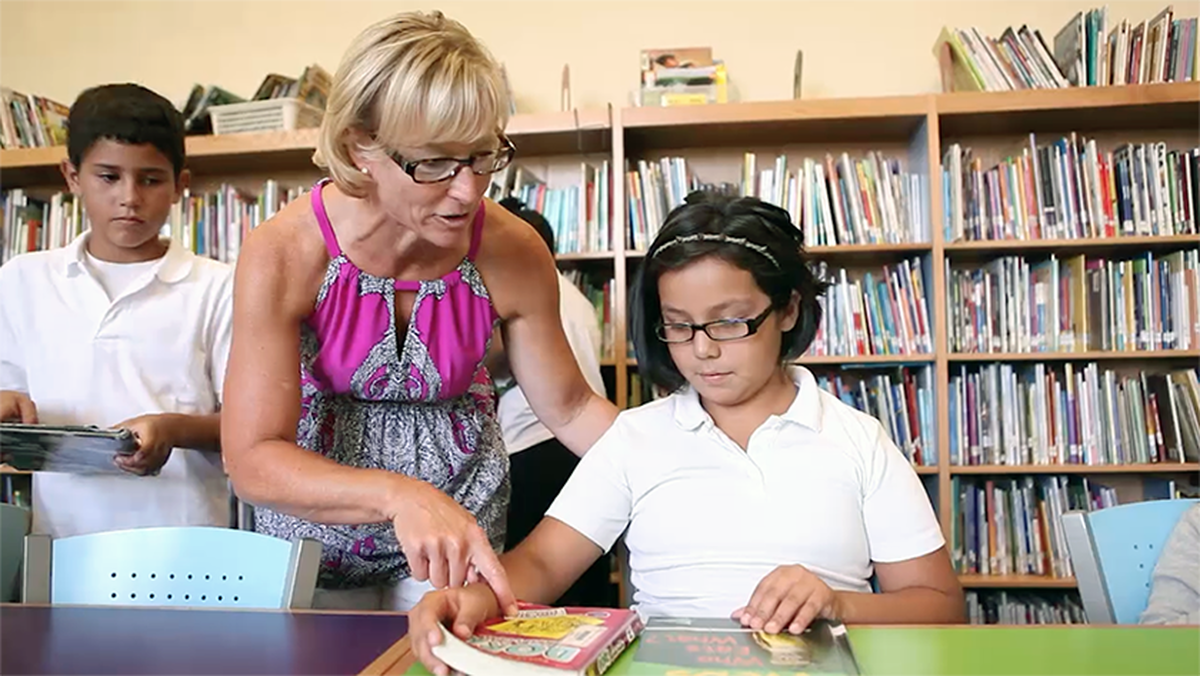 We believe a great education is a vital tool for success, which is why each year, we host the Teachers Tournament. Farmers Insurance, in affiliation with Thank America's Teachers, also believes in celebrating teachers, which is why we partnered with them to bring you the 2016 Jeopardy! Teachers Tournament.
All 15 of the 2016 Jeopardy! Teachers Tournament contestants will not only compete for the tournament's $100,000 grand prize, but they will also receive a $2,500 grant from Farmers to fund classroom projects. That way, no teacher leaves without the means to invest in their students' education.
Each teacher detailed how they will use their grant money in their classrooms, and their wide range of creative ideas make it clear that their students' academic futures are bright. This is what they told us:
In addition to the grants given to our contestants, Farmers' Thank America's Teachers program will also award 180 other teachers this year with $2,500 grants each in order to supplement their students' growth in whichever way the teacher deems most effective. Additionally, six more teachers will each receive $100,000 grants, which means Farmers Insurance will invest just over $1 million in the education of America's youth.
One of Farmers' biggest winners is Kat Tecea of Lafayette Elementary School in Long Beach, California. A $100,000 grant winner, Kat is a testament to the goodwill of this program. In other words: invest in the education of students, and Farmers invests in you. Farmers Insurance's David Gamble went to Long Beach to surprise Kat with her grant check and see how their big winner planned to spend her money. This is what investing in education looks like:
Kat won this grant by submitting a technology-forward proposal to the Thank America's Teachers program that would prepare her students for life in the 21st century. Part of winning the grant means earning votes from people who support the teacher's proposal and Kat's proposal was voted one of the six winners out of 15 finalists. Her plans for what she'll do with the money (detailed in the video above) strongly indicate that her students are in good hands.
Be sure to tune in May 2 to watch the first three teachers match up in the 2016 Jeopardy! Teachers Tournament, presented by Farmers Insurance. For daily match-ups, post-game chats, and to learn more about the contestants in the Teachers Tournament, visit the tournament mini-site here.
Thank America's Teachers is still taking submissions for next year's grants. The deadline is June 30, 2016, and prospective grant winners can submit a proposal here.