G.O.A.T. Players Look Back: First Jeopardy! Wins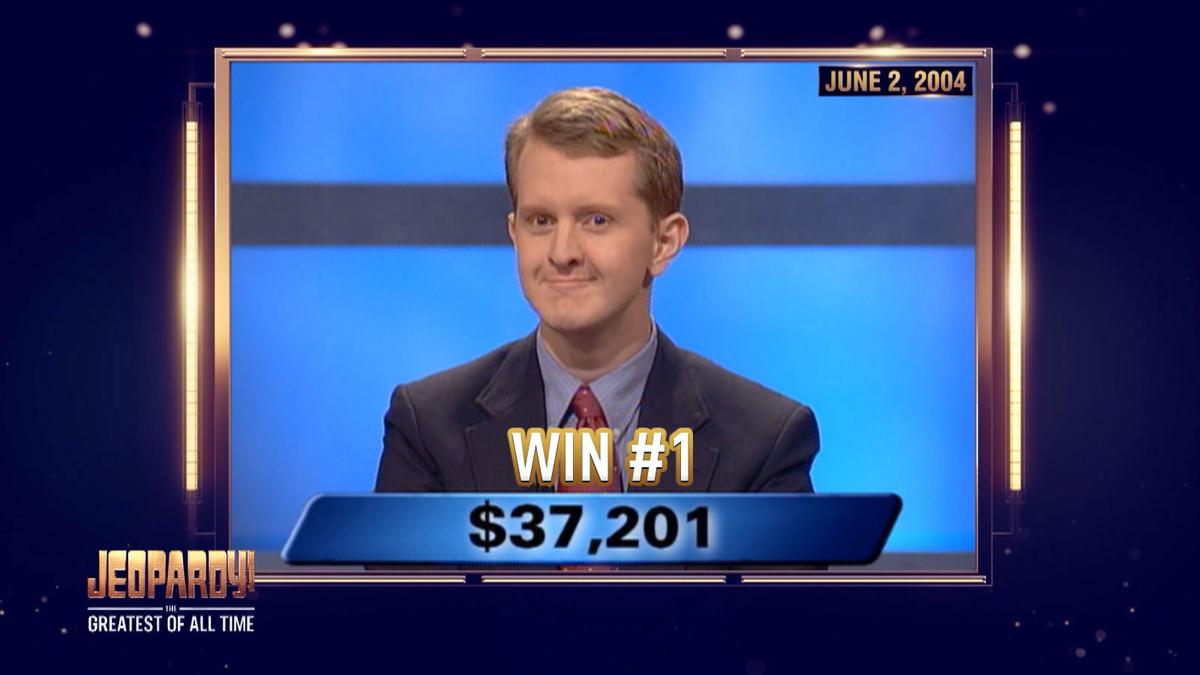 Every champion run starts with a first win. Hear the G.O.A.T. competitors reflect on the game where it all began for them. 
Jeopardy! G.O.A.T. encore event kicks off today with Ken's very first game, and it was a nail-biter. Tune in this week and next for the full 10-day affair!