Ryan Fenster's 7-Game, 2-Part Winning Streak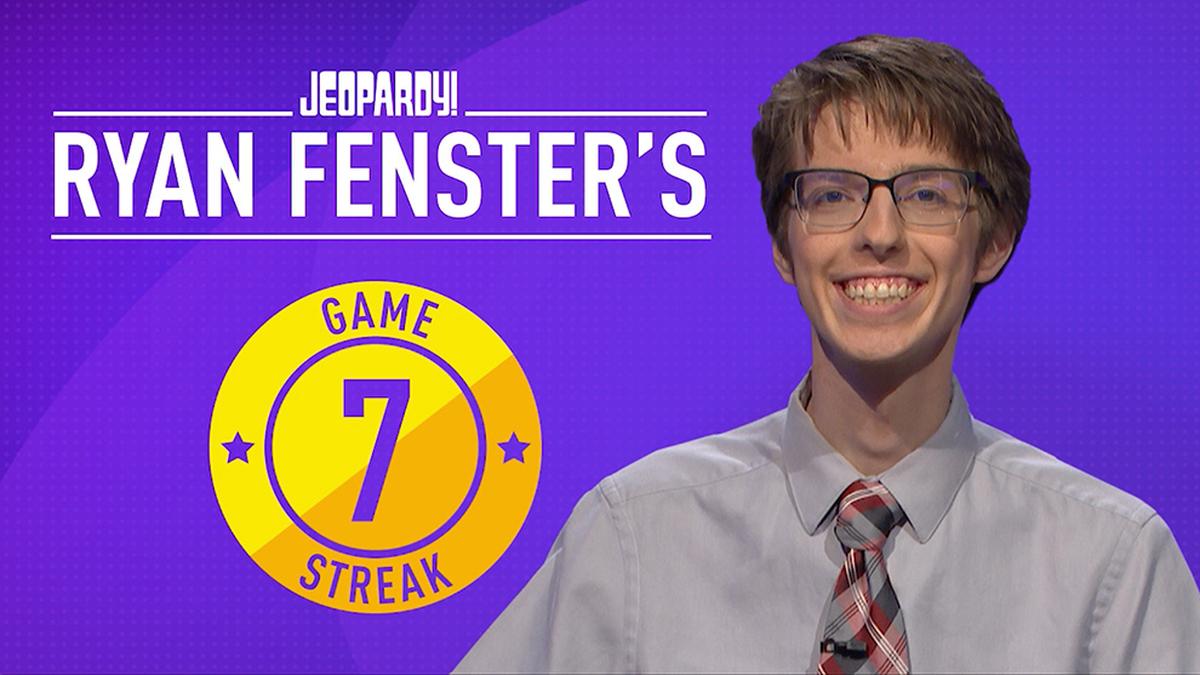 "What is pandemonium?" responded returning contestant Ryan Fenster during his seventh game. Though we can't say for sure, we're guessing that the word perfectly describes the celebration among his friends and family when he racked up another win.
While Ryan's 2-part streak may be over, you can relive the risky Daily Double wagers, animated responses, and signature comebacks with this video recap!