Streaking: Pranjal Vachaspati Is a 5-Game Winner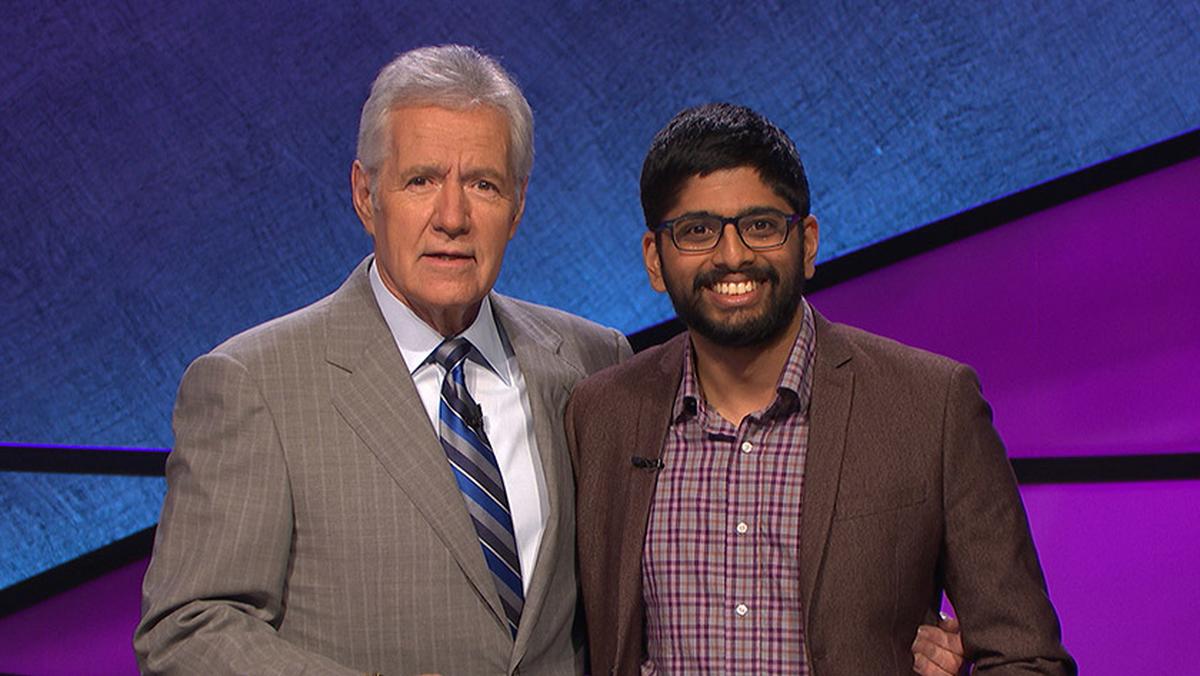 With just four games left in the season, Pranjal Vachaspati has become our latest Jeopardy! streaking contestant with five wins and an accumulated total of $121,688. Check the highlight reel for samples of his brilliant gameplay and the vacation story that left Alex nearly speechless. Watch Pranjal go for his sixth win July 26.
To follow Pranjal's streak, go to the Tournament of Champions Tracker.