Recap: 2016 Teachers Tournament Quarterfinals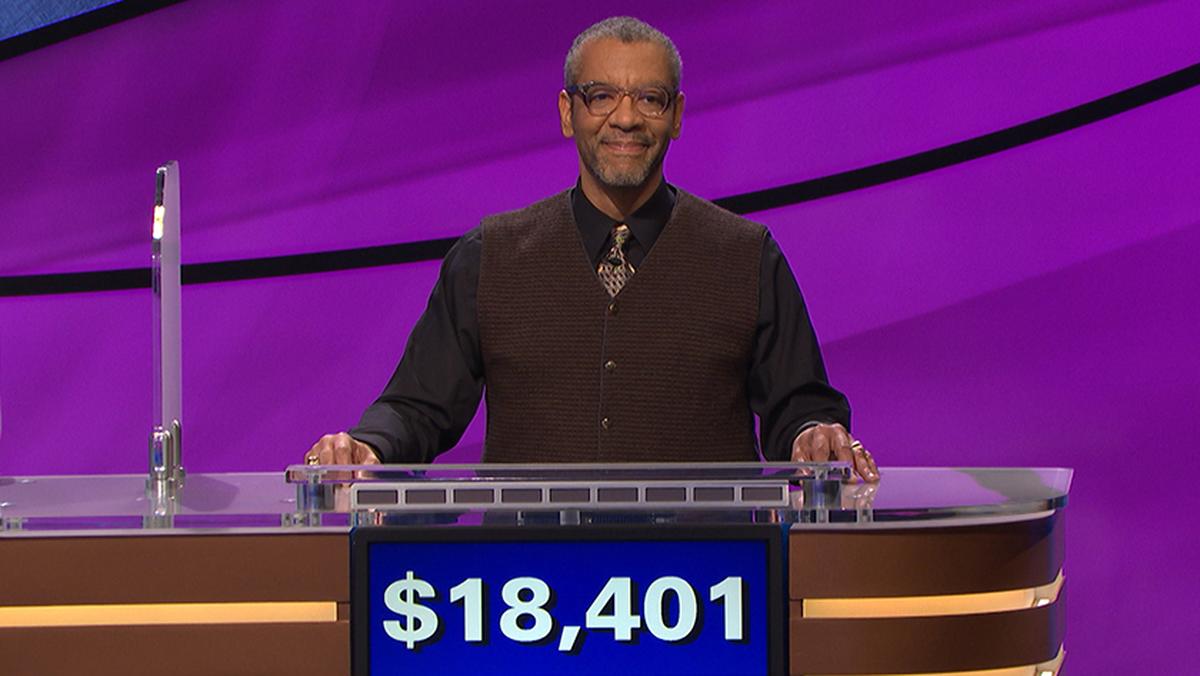 Did you miss any of the quarterfinal action of the 2016 Teachers Tournament? Not to worry. Enjoy many of the round's high points – including a list of everyone who advanced to the semifinals  – right here.
Be sure to tune in Monday, May 9, when the semifinals kick off from DAR Constitution Hall in Washington, DC.
For more info, check out the 2016 Jeopardy! Teachers Tournament mini-site.