Jeopardy! Masters: Six Contestant Interviews From Previous Runs That Will Make You Smile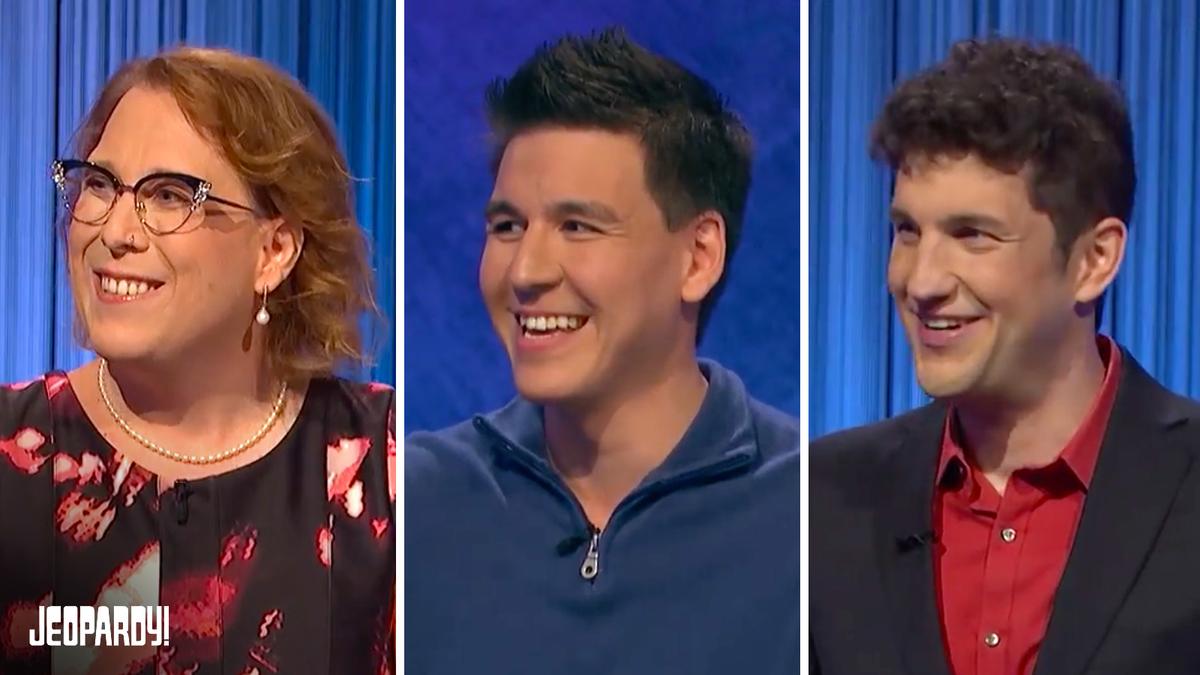 Jeopardy! Masters, which begins Monday, May 8, at 8 p.m. ET/PT on ABC, features some of the most elite players in the show's history. And while each Master shared their wide breadth of knowledge with the world during their respective runs, they also invited fans in to get to know the person behind the player during each game. 
So, ahead of the Masters' return to the Alex Trebek Stage, here's a look back at a few of their most memorable contestant interviews.
1. Amy Schneider opened up about the significance of her Princess Ozma tattoo on her left arm.
2. Sam Buttrey revealed his DJing skills during the last Tournament of Champions – and his fire mixtape tracklist still makes us chuckle.
3. James Holzhauer divulged his collegiate secret to retaining knowledge. Apparently, majoring in online poker is key.
4. Mattea Roach revealed that their newfound celebrity, following their 23-game streak in Season 38, often left Canadian fans starstruck, even when spotting them doing everyday things like driving on the highway.
5. Andrew He shared his plans to invest in a friend's ice cream company, all while managing to keep his favorite flavor a "trade secret."
6. Matt Amodio admitted he learned not all dish soap is the same after having his own "I Love Lucy" moment.