Alex Is a Canada 150 Ambassador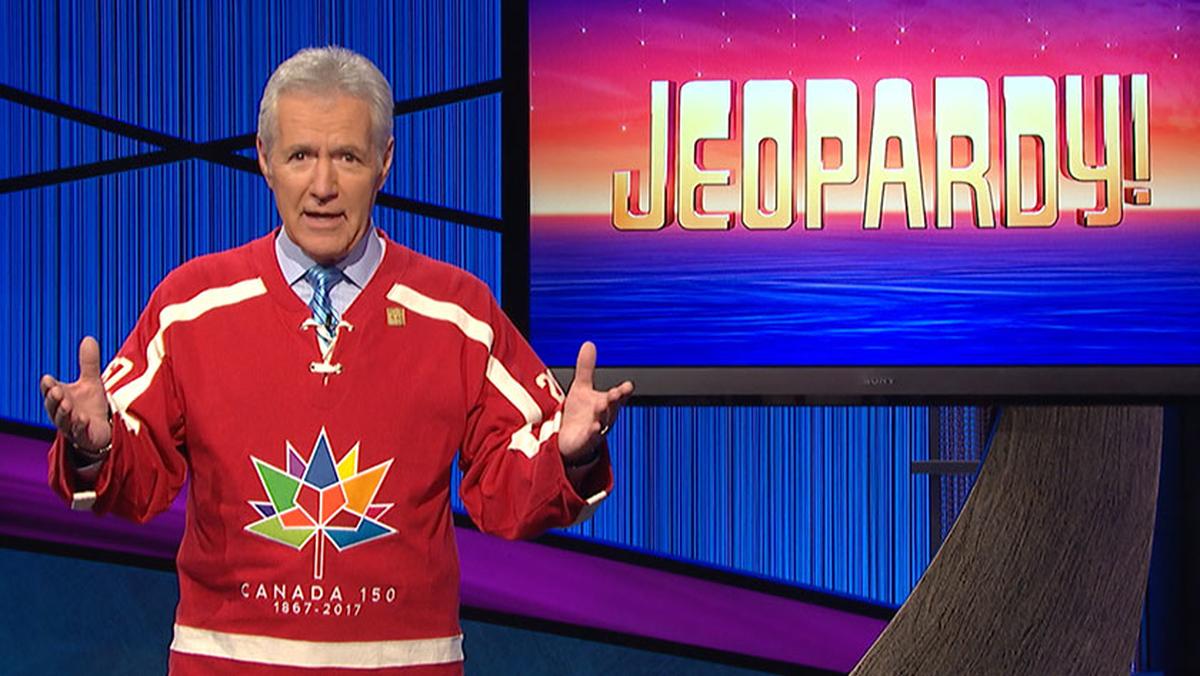 Canada is celebrating its 150th anniversary in 2017 and is assembling an inspiring group of successful influencers to help celebrate "all that it means to be a Canadian." Coming from all walks of life and from all around the globe, these will be the Canada 150 Ambassadors.
If that all sounds like a perfect fit for Alex Trebek, we're right there with you.
Canadian by birth and a naturalized U.S. citizen since 1998, Alex holds dual citizenship. He's excited about fulfilling the obligations of "ambassadorship."
You can expect to hear more from Alex about his role as a Canada 150 Ambassador in the upcoming months, but here are his first thoughts.