Alex & Jean Trebek: A Valentine's Day Story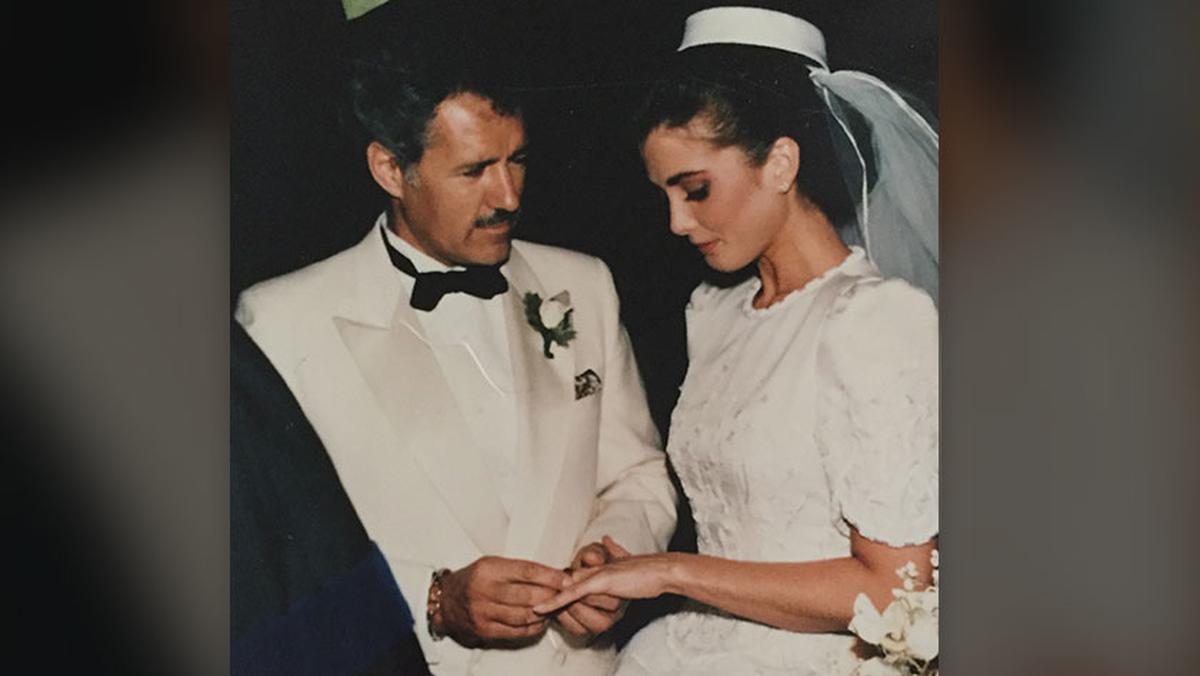 In honor of Valentine's Day, we asked Jean Trebek to tell us the story of how Alex proposed to her.
We were watching television at Alex's house, and I was getting ready to go home that evening. Alex asked me to wait because he had something for me. He brought out one of those small, handmade wicker baskets that we all see in craft markets, so I didn't have a lot of expectations as to what was inside. When I opened it, I saw a beautiful emerald ring, and Alex asked me to marry him. I had tears in my eyes and said, "Yes, of course." Alex tells the story that I ran out of the room crying, but that's not the way I remember it. I did, however, leave the room right after and show the ring to Alex's mom, Lucille, who was living at the same house. We got married about eight months later, on April 30, 1990.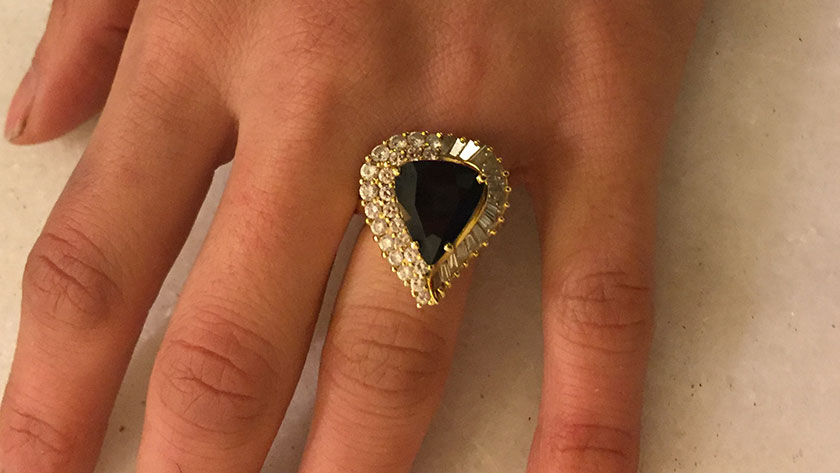 Happy Valentine's Day to all you couples who J!