The Life Story of a Jeopardy! Category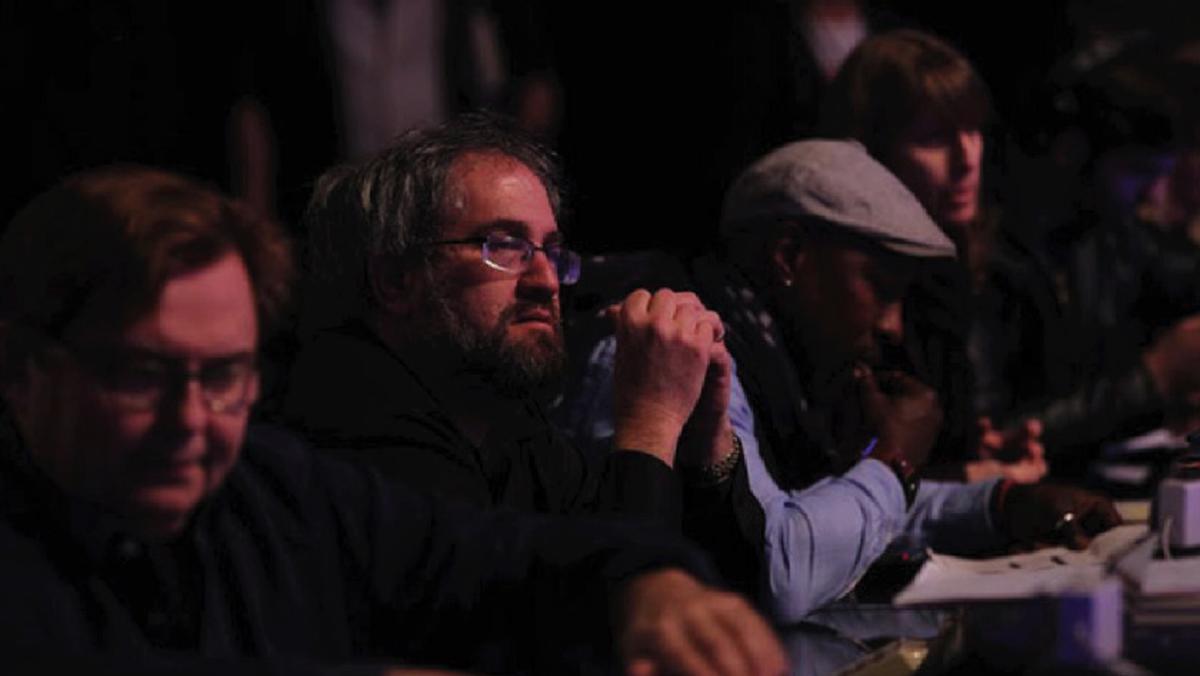 By Billy Wisse
A Jeopardy! category can have several kinds of genesis. Sometimes the writer has an idea for a new topic that hasn't been addressed before. This could be a new area of knowledge – something like HASHTAGS or KALE DISHES. It could also be a new way to present a familiar body of knowledge – THINGS GEORGE WASHINGTON TOLD HIS BARBER or CHEMICAL ELEMENTS IN ALEX'S MICROPHONE. Sometimes a newspaper, website, or conversation gives the writer an idea for one interesting, new clue to build a category around. And sometimes, well, it's Friday afternoon and a writer wants to get ten categories done this week; they're at nine and WORLD HISTORY or STARTS WITH "A" look pretty good.
Whether the category comes out of inspiration or desperation, it gets turned in to the head writer who puts it in order and marks it to go to research. A researcher picks it up and goes through two processes for each clue: making sure each fact is correct and checking for possible alternate responses. When the researcher is satisfied with the category, it goes back to the head writer who puts it into a game. This entails trying to balance it with shorter categories if it's long, current categories if it's dated, sober categories if it's goofy, etc.
As part of a game, the category gets looked over again by all the writers, by all the researchers, by the executive producer and, finally, on tape day by several of the above, and of course, by Alex.
Finally, it's taped, and a month (or a few) later, it goes out on the air. Whether it's about burning at the stake or Burning Man, we hope you enjoy it.
For more games and clues, visit our Games and Clues page.