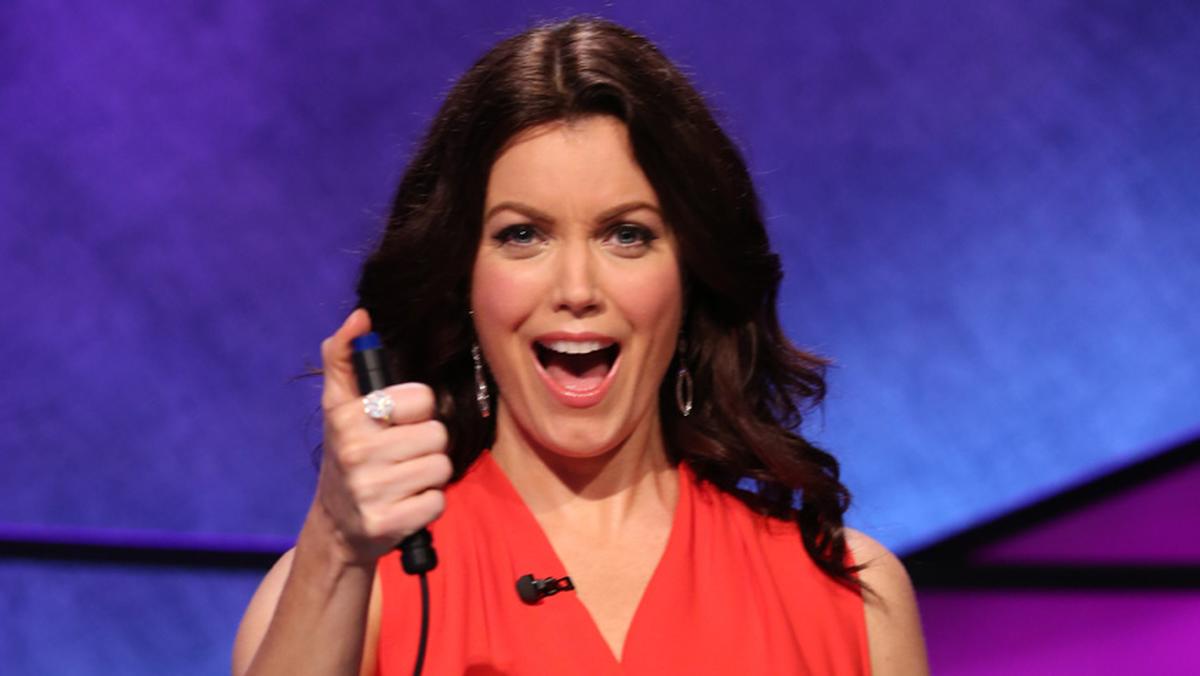 Here at Jeopardy!, we're normally in the business of giving out answers. So when a special guest drops by, it's a treat for us to finally get to ask a question. In today's "We Asked" feature, actress Bellamy Young tells us what important action she'd take if she were First Lady.
Bellamy will also present a clue on in the FIRST LADIES category (below) on today's episode. Be sure to tune in to catch the rest of the category and see how many you can name.
This "We Asked" feature is one part of our ongoing thirst for information.