We Asked: Wendi McLendon-Covey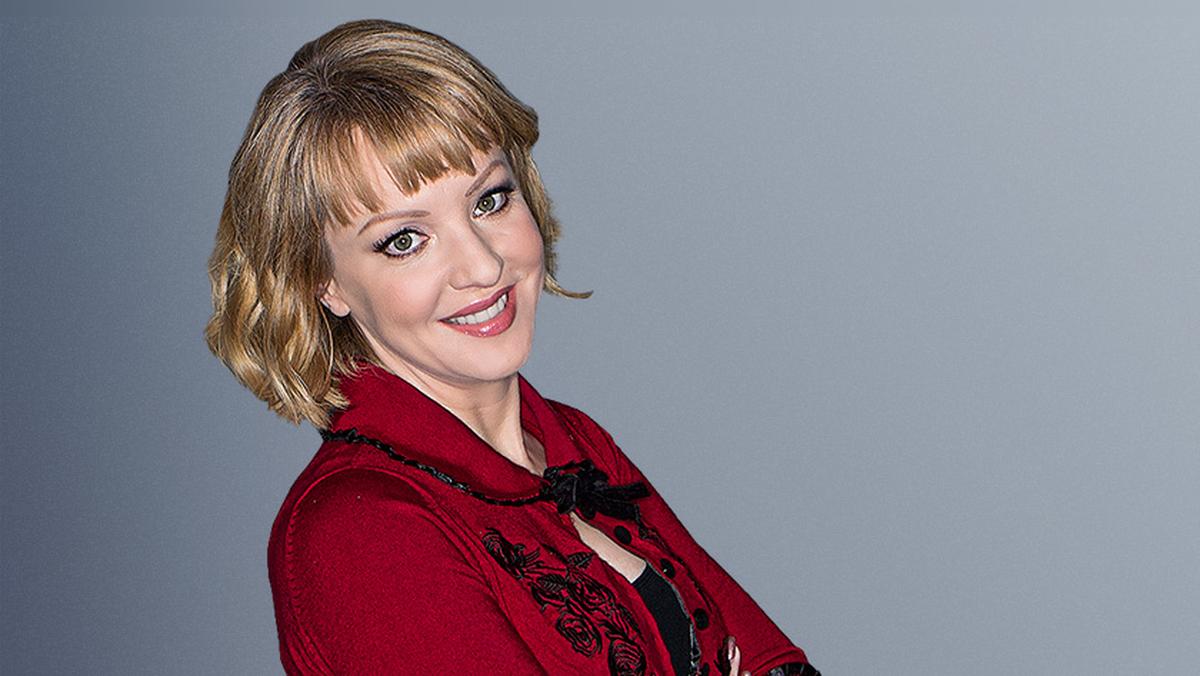 Here at Jeopardy!, we're normally in the business of giving out answers. So when a special guest drops by, it's a treat for us to finally get to ask a question. In today's "We Asked" feature, actress Wendi McLendon-Covey tells us what '80s fad she'd like to see come back in style.
Wendi will also present a clue about her MTV Movie Award win (below) on today's episode. Be sure to tune in to catch the rest of the category – 21ST CENTURY MOVIES – and see how many you can name.
This "We Asked" feature is one part of our ongoing thirst for information.