We Asked: Meteorologist Ginger Zee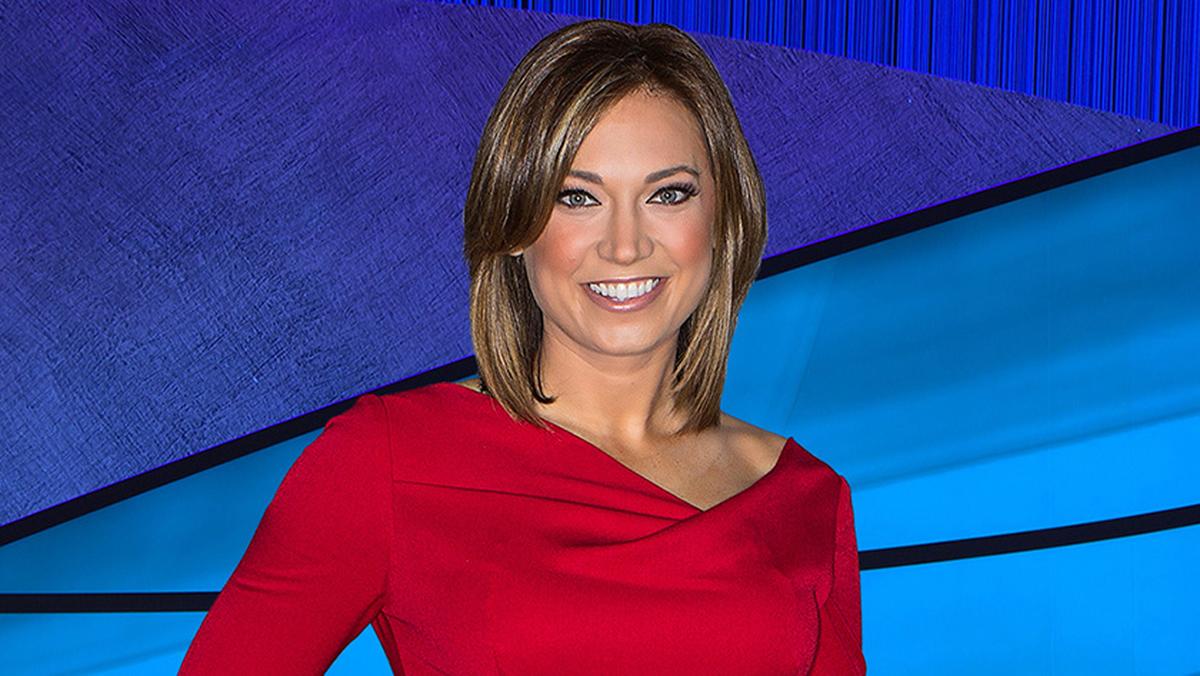 In today's "We Asked" feature, Ginger Zee tells us something people don't know about meteorology.
Ginger will also present a clue (below) in a category called DANGEROUS WEATHER on today's episode (1/5). Tune in for the rest of the category and see how many correct responses you know.
Check out all of the previous "We Asked" highlights and look for more of them very soon!