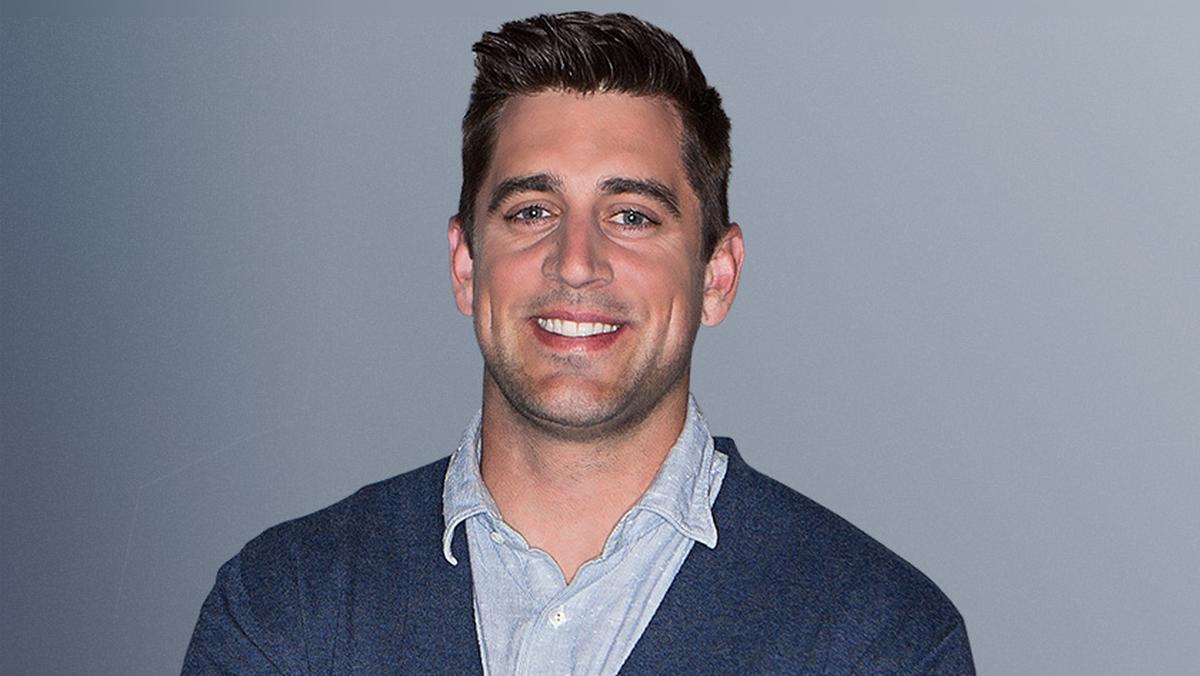 Here at Jeopardy!, we're normally in the business of giving out answers. So when a special guest drops by, it's a treat for us to finally get to ask a question. In today's "We Asked" feature, MVP and Super Bowl-winning quarterback Aaron Rodgers tells us about his football hero.
Aaron will also present a clue about another legendary Green Bay Packers quarterback (below) on today's episode. Be sure to tune in to catch the rest of the category – SUPERBOWL MVP QBs – and see how many you can name. Unsure of when and where to tune in? This will help.
This "We Asked" feature is one part of our ongoing thirst for information.