Brad Rutter: 'If You Can Dream It, You Can Do It'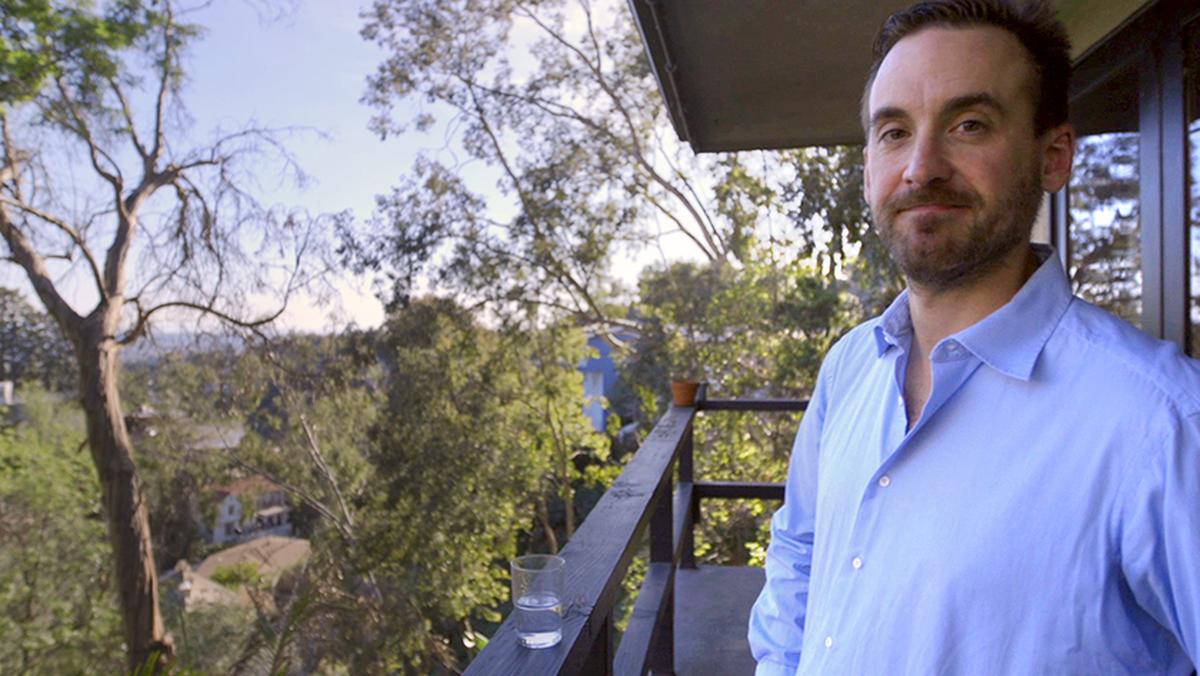 In our search for contestants who exemplify the J!Effect, we knew we wanted to talk to Brad Rutter. From his first appearance on the show through his victories in the Tournament of Champions, the Battle of the Decades, the Million Dollar Masters tournament and the Ultimate Tournament of Champions, he's won over $4,355,102 in the process – distinguishing him as the undisputed Jeopardy! all-time money winner. We joined Brad at his home in the Hollywood Hills where he talked about it all, from finding his own Jeopardy! community in Los Angeles to how a crew member's comment helped him find and follow his dreams.
See profiles of the other All-Star Games captains.