11 Defining Moments in Jeopardy! History
Over the past 32 years, we've been lucky to host some moments that go beyond the confines of a simple quiz show. They've allowed us to evolve with the times and, at the same time, to witness some truly unique events. These are our defining moments – they identify us, reveal our true nature, and show what we're made of.
What do you think is Jeopardy!'s defining moment? We want to know – tweet us @jeopardy #DefiningMoment.
11. Chuck Forrest Plays the Game His Way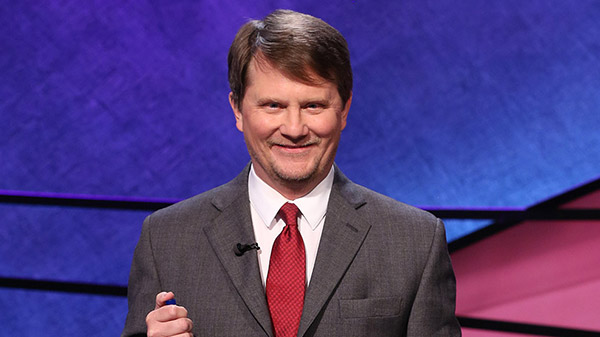 The Forrest Bounce. An indomitable player innovates a new strategy of game play in Season 2 where, instead of answering clues in order from $200 to $1,000, Chuck purposely selected clues at random – jumping from category to category, value to value – keeping his opponents off balance. It was successful, and as a result is still imitated, adapted, and talked about today. Keep an eye out next time you watch Jeopardy!, as many contestants employ their own version of this strategy to this day.
10. Frank Spangenberg Sets New Record
The New York Transit police officer became a Jeopardy! legend in Season 6 with a five-game record of $102,597. His display of dominance would stand until long after the dollar values doubled.
9. Eddie Timanus Wins Five Shows
Jeopardy! is proud of its long-standing history of creating accessibility for contestants with disabilities, and quite often viewers are unaware of any challenges. But five-time winner Eddie Timanus – blind from an early age – set an example in courage, joy, and mastery of the game that was nothing short of astonishing.
8. Alex Shaves His Mustache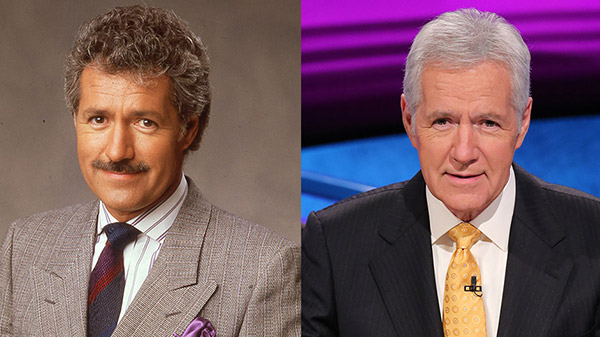 The end of an icon marks the beginning of a new era.
7. Creating the Clue Crew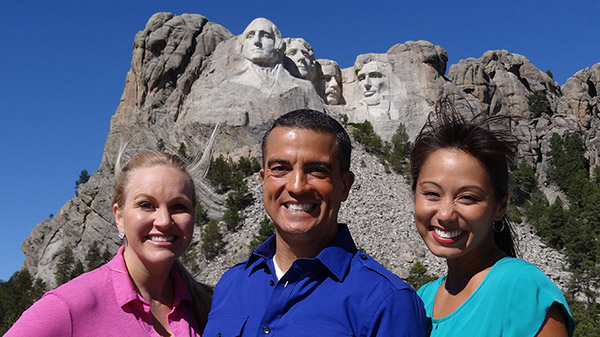 The introduction of a new element that takes our viewers away from the game board and around the world. Read more about the Clue Crew here.
6. Dollar Values Double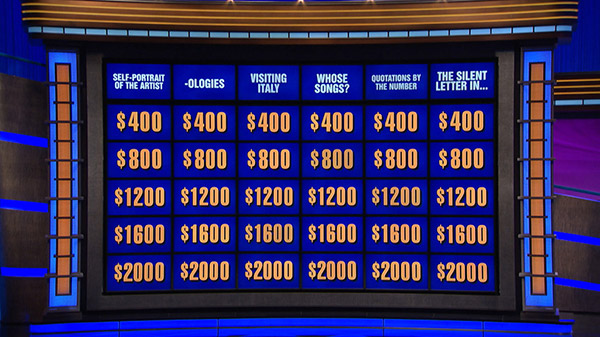 Our players got a raise. They deserved it.
5. The Sky's the Limit!
Away with the five-game cap! Why put a stop to excellence? If you want to play, you just have to keep winning. Coincidentally, this brings us to...
4. Ken Jennings Wins 74 Games
A record which even Alex thinks will never be broken. In fact, no one has ever come close. Julia Collins holds the second-longest winning streak in Jeopardy! history at 20 wins.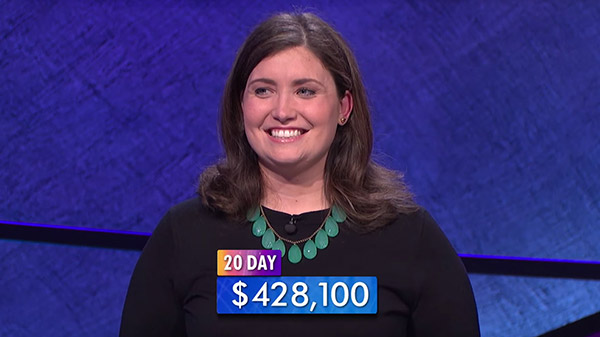 3. Watson – The IBM Challenge
A new kind of contestant picks up a virtual signaling button and proceeds to win $1,000,000 for charity. Ken Jennings and Brad Rutter never stood a chance.
2. Brad Rutter's Tournament Sweep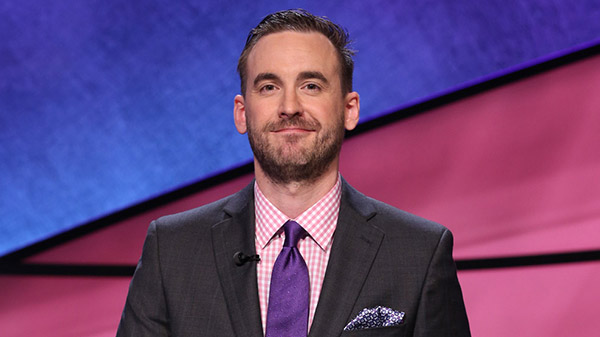 He hasn't lost (to a human) yet. For his one loss, see above. Over 13 years of appearances, Brad has amassed $4,385,702 (more than any other contestant ever) and won every tournament we've invited him to – The Tournament of Champions, Ultimate Tournament of Champions, Million Dollar Masters and Battle of Decades.
1. Jeopardy! Recognized by Guinness Book of World Records ® for Most Awards for a Quiz Show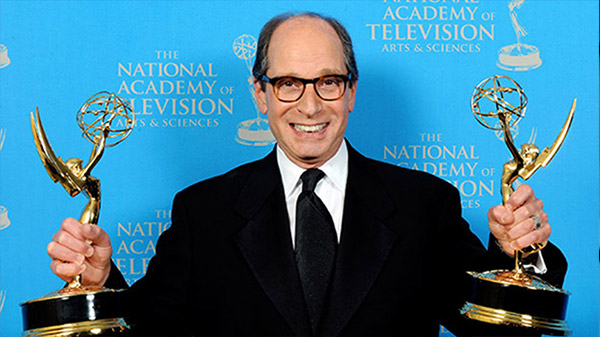 We don't want to brag, but over the years, we've racked up 32 Emmys ® and the 2011 George Foster Peabody Award for excellence in broadcasting. Our Executive Producer, Harry Friedman (pictured above), always seems to find his hands full come TV award season. Jeopardy! isn't only America's Favorite Quiz Show ®, it's also America's most award-winning game show.
What do you think is Jeopardy!'s defining moment? We want to know – tweet us @jeopardy #DefiningMoment.