Buzzy Cohen: 'Jeopardy! Showed Me What I Was Capable Of'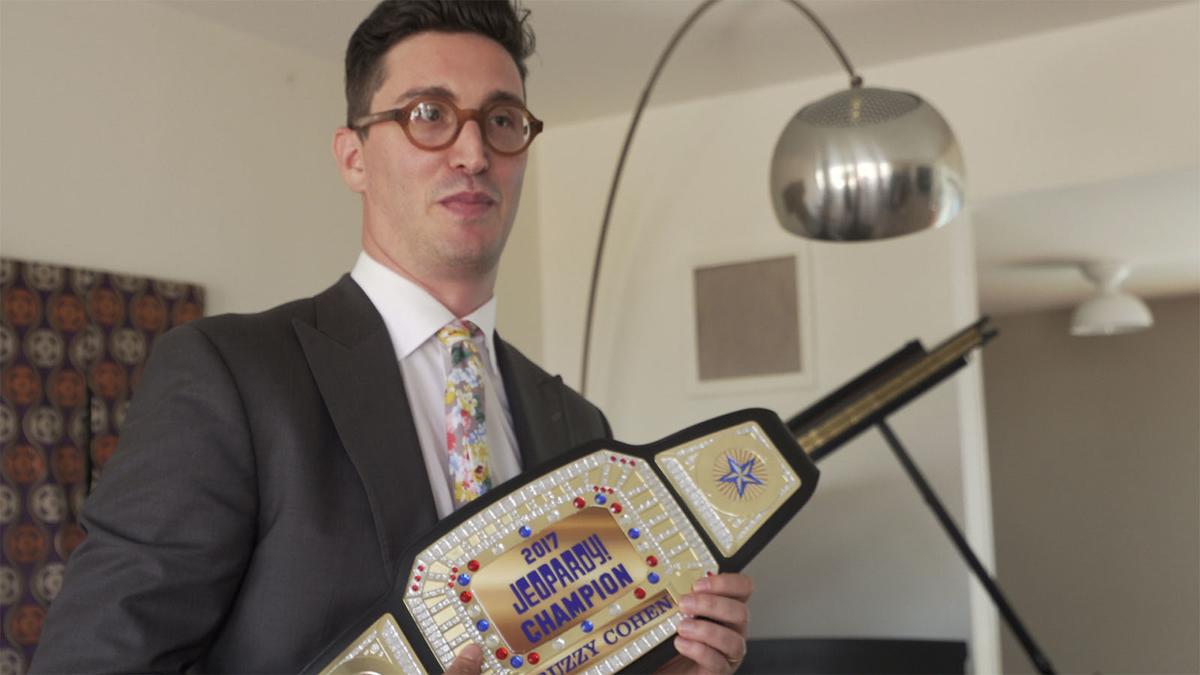 You may know him as a nine-game streaker, the 2017 Tournament of Champions winner, or "Mr. Personality" (as Alex nicknamed him). But for Buzzy Cohen, his time on Jeopardy! didn't only bring him new titles, but also a new sense of self. Listen to the Jeopardy! All-Star Games captain share how Jeopardy! helped him find the strength he never knew he had.
See profiles of the other All-Star Games captains.