The J!Effect: 2019 Trivia Nationals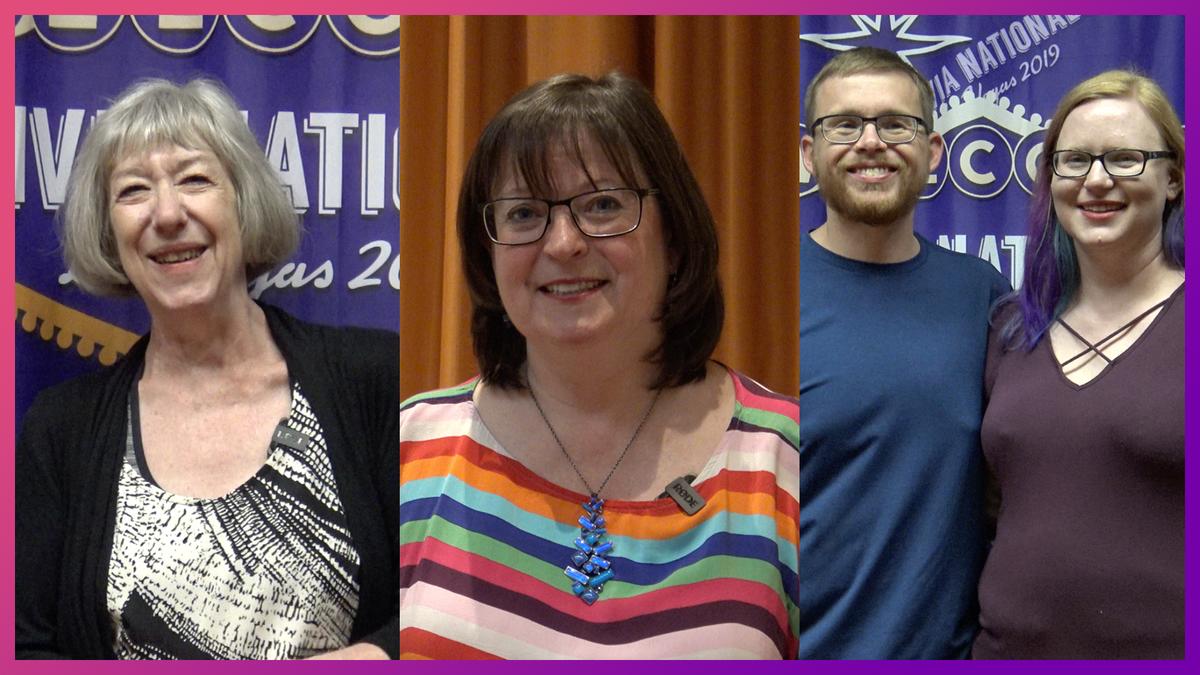 At the 2019 Trivia Nationals, we saw a lot of familiar Jeopardy! faces. Catch up with past contestants India Cooper, Leslie Shannon, and Kristin and Justin Sausville (the only married couple to have both competed in a Tournament of Champions). Hear how their lives have changed from appearing on the show – and how yours could too!

To check out more contestant stories, click here.