The 4-Game Curse of Season 35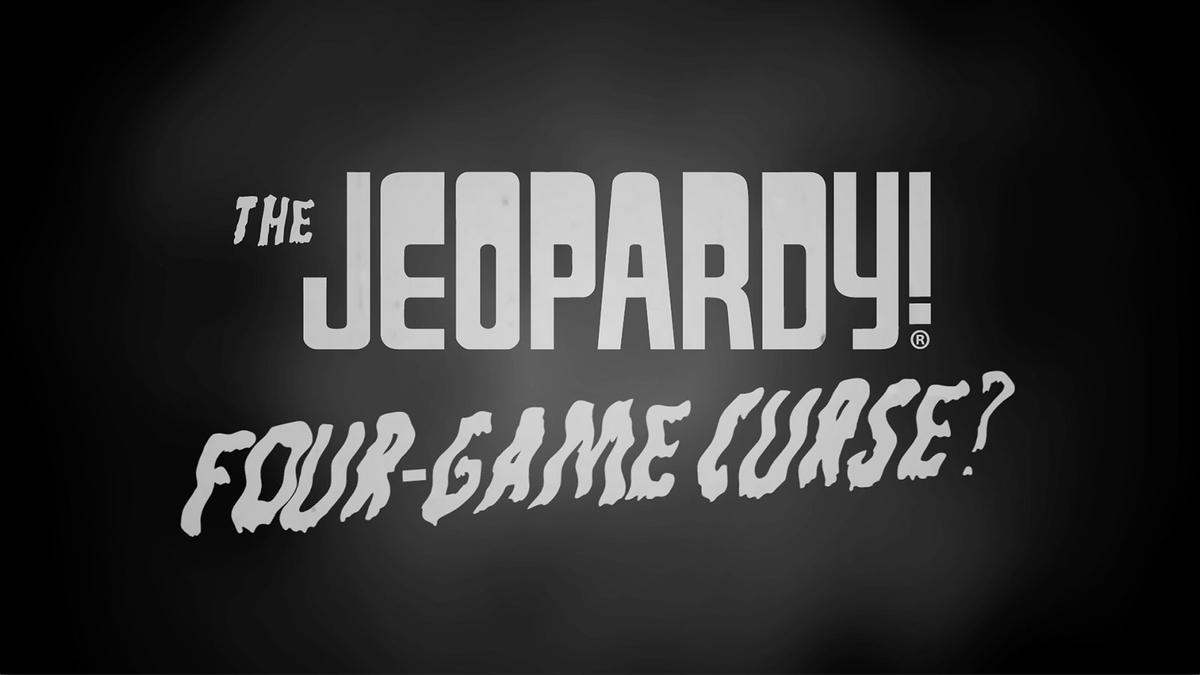 During a season of Jeopardy!, any given contestant could play just one game or end up on a winning streak – officially speaking, that's five or more games.
But this season, we've had an unusually high number of four-game winners (nine contestants, if you're counting). So what is it about getting past that fourth game?
If you've never attended a Jeopardy! live taping, you may not know that we tape five shows in one day. For the contestants, this means playing up to five back-to-back games if they continue to win. There is a physical element to playing the game in succession.
Four-game winner Anneke Garcia shared her thoughts: "My fifth game was the first time I had to play three games back to back, and I was expecting to go in with an advantage ... being comfortable with the buzzer and having momentum from just having won two games. Instead, my ability to calculate and strategize was gone, and my edge with the buzzer had evaporated. Of course, a lot of it was probably also due to having two of the sharpest competitors I had ever met. They didn't miss a beat, and they definitely deserved the first- and second-place finishes that sent me home."
Contestant Dave Leffler also chimed in: "I felt very well prepared for each game, including the fifth. I reviewed that game with particular care, and I cannot recall anything feeling fundamentally different about it. I believe that my sharpness and energy may have been slightly greater in the earlier games, but I primarily lost the fifth game because I was outplayed by two very strong opponents."
When asked what he might have done differently if he could replay his fifth game, Dave added, "I would be more aggressive when ringing in for questions I was not quite certain about, and in Daily Double wagering."
Whatever the symphony of factors that result in a win or loss – knowledge, buzzer speed, mental math, endurance or just plain old luck – we all want to know: Who will break the Jeopardy! "four-game curse"?