Jeopardy! Auditions Update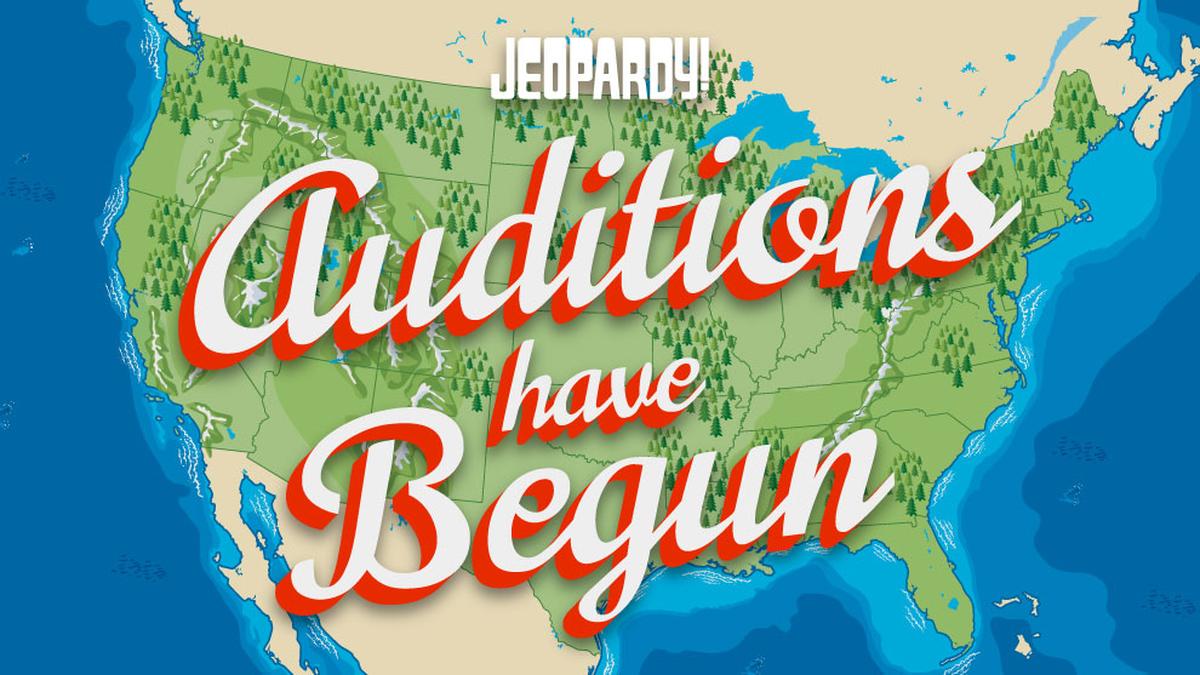 We've been hard at work scoring the recent online tests, and we're impressed with the results! Turnout was stellar, and it's clearer than ever that you're a brilliant bunch. We're always grateful that so many sharp and spirited fans want the chance to play our game.
The contestant team is already on the road interviewing hopefuls for next season's shows. It's a process that goes on year-round but kicks into high gear during the early summer months. So, if you haven't heard from us yet, don't lose hope. We'll keep your test results for an entire year, and even if we've recently been to your city for auditions, there's a good chance we'll be back.
If you passed the test and are selected for an audition, we'll contact you with all the information and paperwork you need, usually at least two weeks before your audition date.
We know you've got the brain power for an audition, but it never hurts to brush up your skills. Read the Contestant FAQs for detailed information about the audition process, keep playing J!6 to stay up on all the latest clues and categories, and check out all the information in the Be A Contestant section at Jeopardy.com.
Good luck! We hope to meet you soon!