From Homeless To Happy: A Musician's J!Effect Story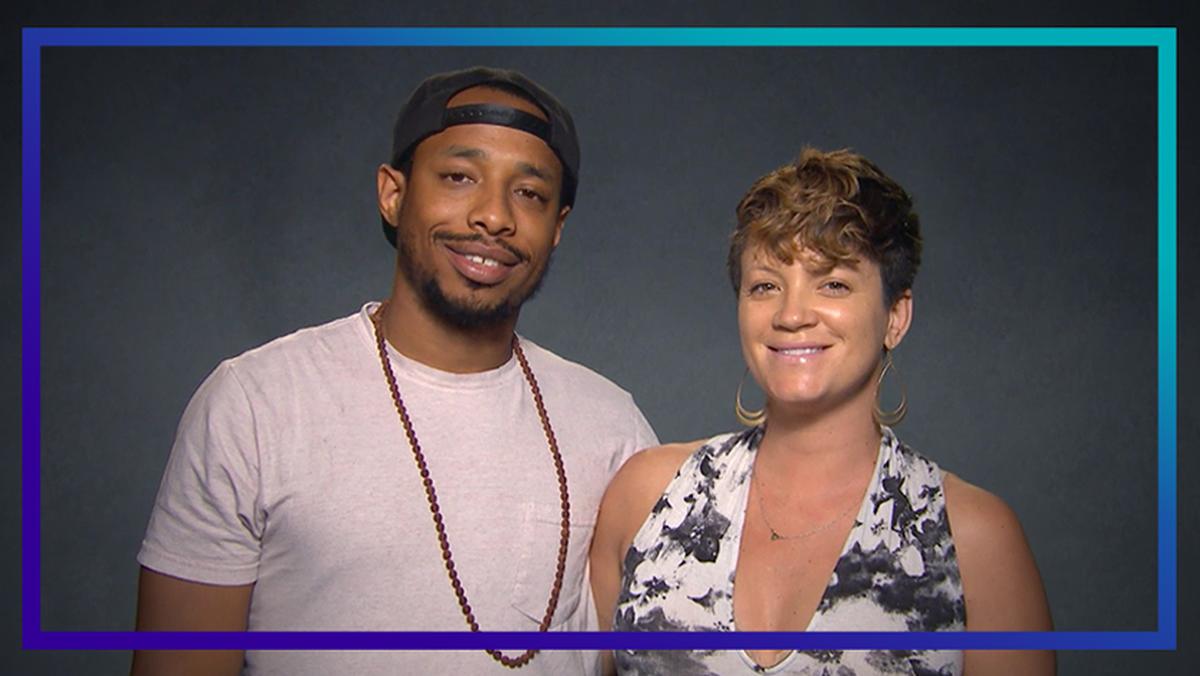 When he had very little to call his own, musician Saxon Kincy still found a way to watch Jeopardy! every day, looking through a window from outside a sports bar. This is his  story.
"I spent a year living out of the back of my car and only had a few things that kept me happy without fail: listening to the radio, writing music and watching Jeopardy! Seeing Jeopardy! come on symbolized the end of a very long day. It allowed me to put my financial and living situations on the back burner for a bit and just watch my favorite show. Also, Jeopardy! is such a universal game. It doesn't really matter what walk of life you come from as long as you can answer the questions. There is no better feeling than seeing the look on people's faces after a poorly dressed man sitting outside a bar sweeps a category on Greek mythology. The show kept my mind sharp during this time in my life. I wrote an album during the year I lived in my car that was about that year of homelessness. Each day, I took a break from writing just to watch Jeopardy!, and when I got back to my car, my mind was refreshed.
"Now I live in a home, have a 3-month-old daughter and a beautiful girlfriend, and at 7 p.m. everyone knows exactly where to be. Jeopardy! still symbolizes an end to a long day. However, it means a little bit more now: the start of a family tradition that never lets me forget where I came from and how I got here."
Saxon's stage name is Old Man Saxon, and the album he wrote that year is called "The Perils." We're glad they're behind him now.

Has Jeopardy! made a difference in your life? Tell us your J!Effect story.