Canadians on Jeopardy!: An Update From Alex Trebek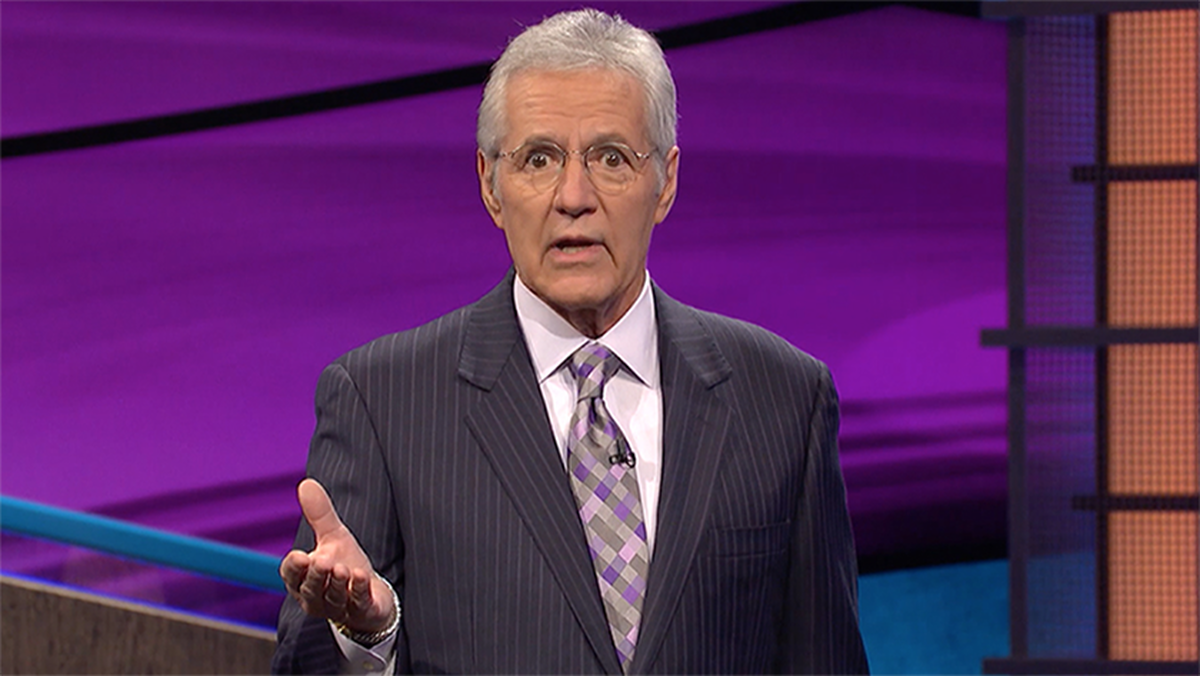 To all our fans in Canada,
We are actively in the process of bringing our online test site into compliance with all Canadian online privacy laws and as soon as all issues have been addressed – later this year – we plan to host an online test and follow-up auditions with a focus on Canada.
You'll hear more about this, and I hope that when the time comes, you'll try out. Stay tuned.
- Alex Trebek