Alex Trebek Talks Hockey, 2016 NHL Playoff Predictions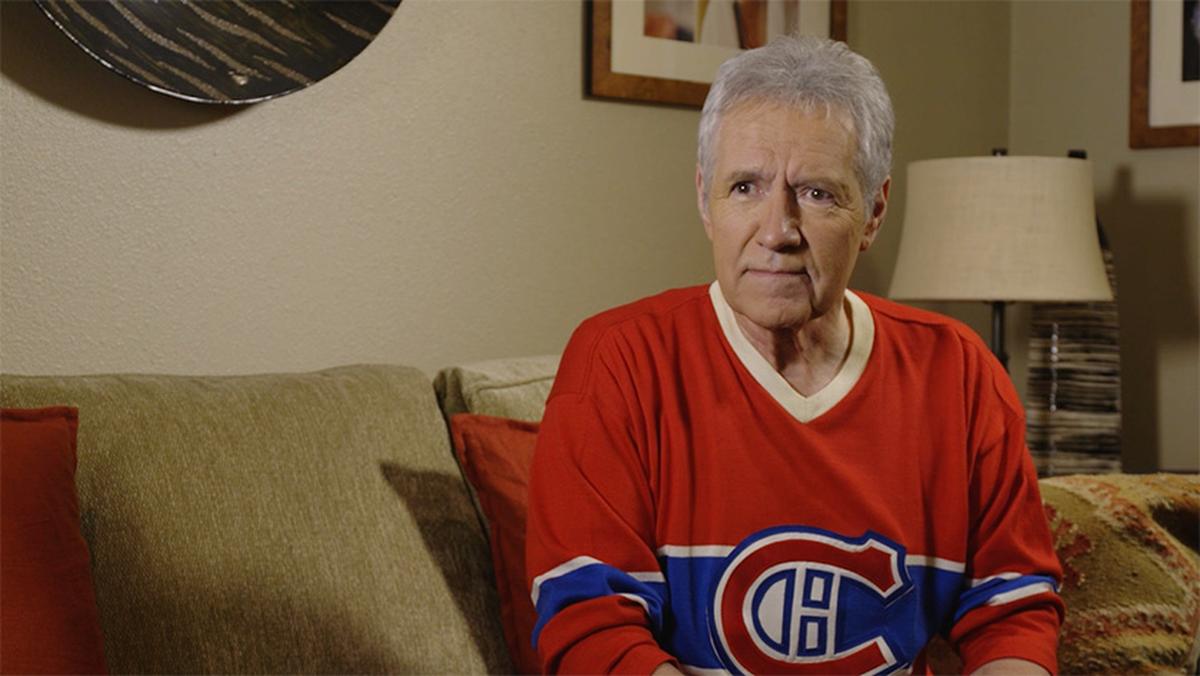 Alex has always deeply loved hockey. Sitting with him backstage, this is apparent as his face lights up when asked about when and where the fascination took hold. After years of lacing up his skates and creating lifelong memories on ice, he no longer plays, but remains an avid fan. To that end, Alex shared some thoughts on his favorite team – the Montreal Canadiens – and how he believes the 2016 NHL playoffs will unfold.
For more stories about Alex, read here, and visit the official Alex Trebek page on jeopardy.com.