Getting on Jeopardy! Has Never Been Easier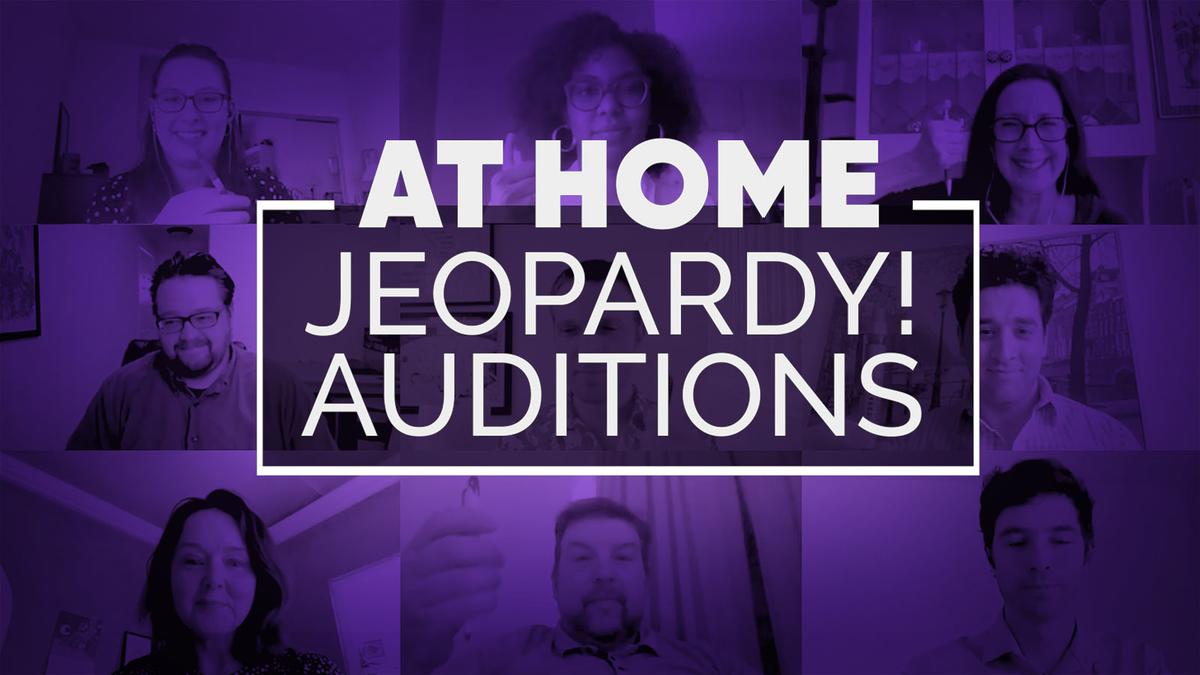 Challenging times call for creative solutions. In the case of Jeopardy! contestant auditions, the need to find a safe way for fans to qualify for the show has given way to a fresh new approach that now makes it easier than ever to try out.
Whether you're a die-hard fan ready to take over the champion's lectern, or curious enough to dip your toe in the water, it's never been easier for anyone to try out. See what the new totally-from-home process entails, and start the process by taking the Jeopardy! Anytime Test!
Got questions? Check out our Contestant FAQs.