Charities Win Big with Jeopardy! Guest Hosts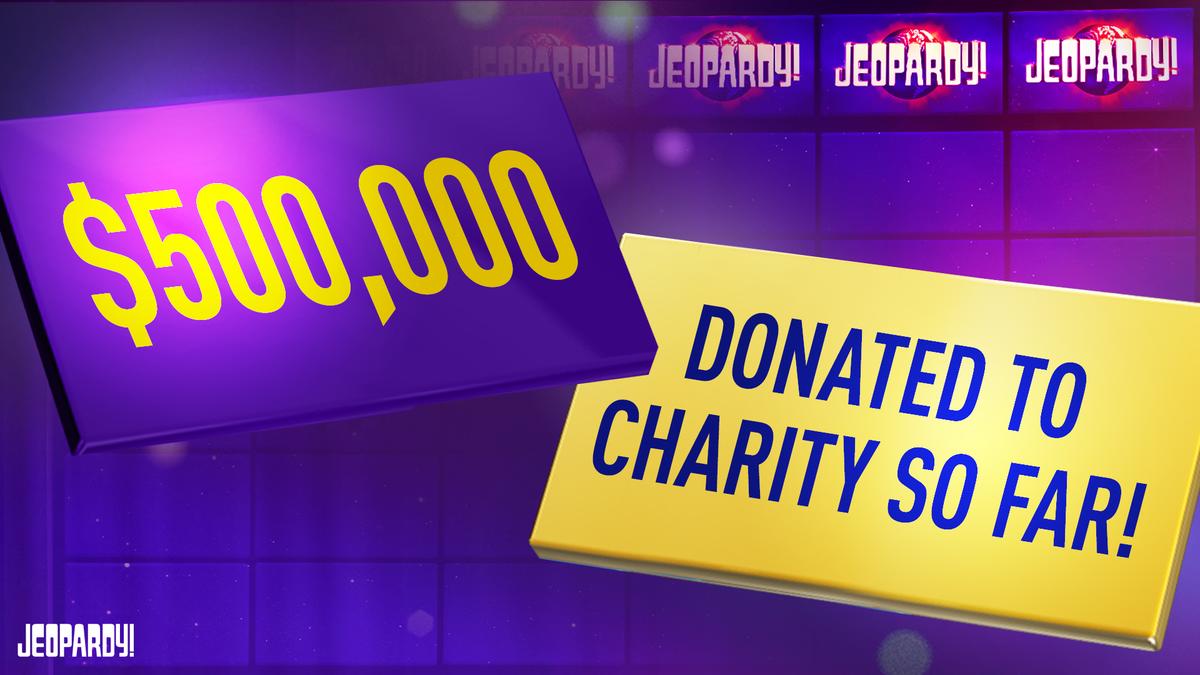 Each guest host brings their unique talents to our game when they arrive at our studio. But aside from the opportunity to play a game that they each have a personal connection to, they're also motivated by a strong incentive; the opportunity to give back. 
To honor the participation of each of these talented individuals, Jeopardy! is matching the cumulative winnings of all contestants who compete and donating it to the charity of the guest host's choice. And thanks to some great game play, these numbers are adding up fast! 
See how much each appearance has raised so far, and learn more about the work of these deserving organizations.
4/16/21 – To date, the total amount in charitable contributions on behalf of the recent guest hosts' appearances comes to $735,930.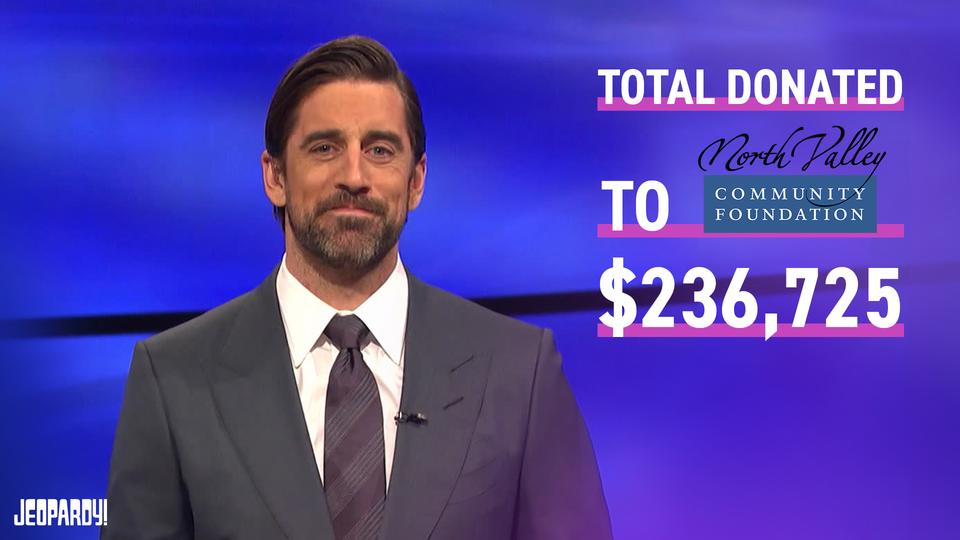 Charity: North Valley Community Foundation is a nonprofit organization providing philanthropic services including social justice services, wildfire relief, and Covid-19 support to residents in Northern California. The foundation plans to use the $236,725 donation from Aaoron Rodgers' tenure to provide relief for small businesses struggling with the fallout of the pandemic.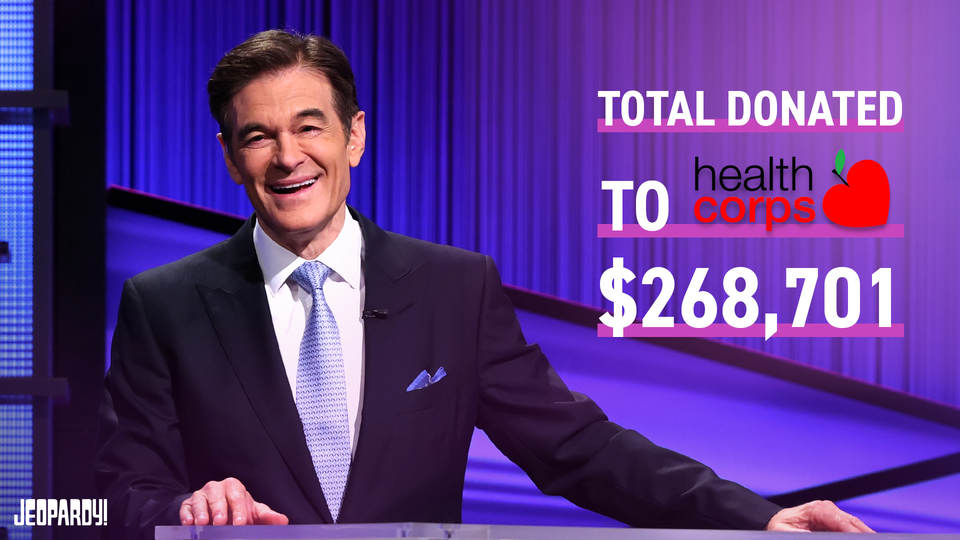 Charity: Health Corps addresses health inequity by educating and empowering teens. The nonprofit organization strives to strengthen teens with innovative approaches to health and wellness, providing today's youth with the tools to become more physically and mentally resilient through educational programming, leadership experience and service learning.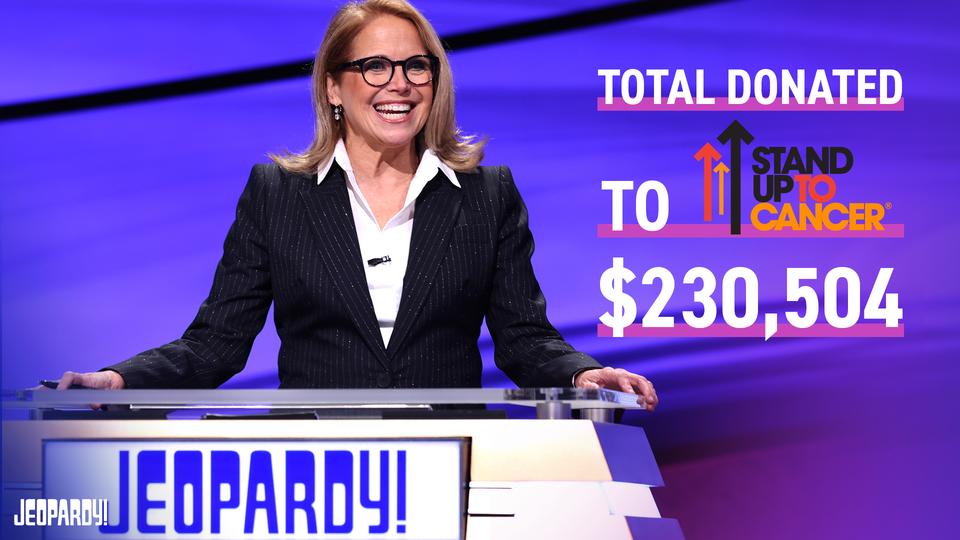 Charity: Stand Up To Cancer raises funds to accelerate the pace of research to get new therapies to patients quickly. The $230,504 donation raised as part of Katie Couric's 2-week appearance will be designated specifically to pancreatic cancer research.
*This article will be updated at the end of each guest host's appearance on Jeopardy!