Happy 80th Birthday, Alex Trebek!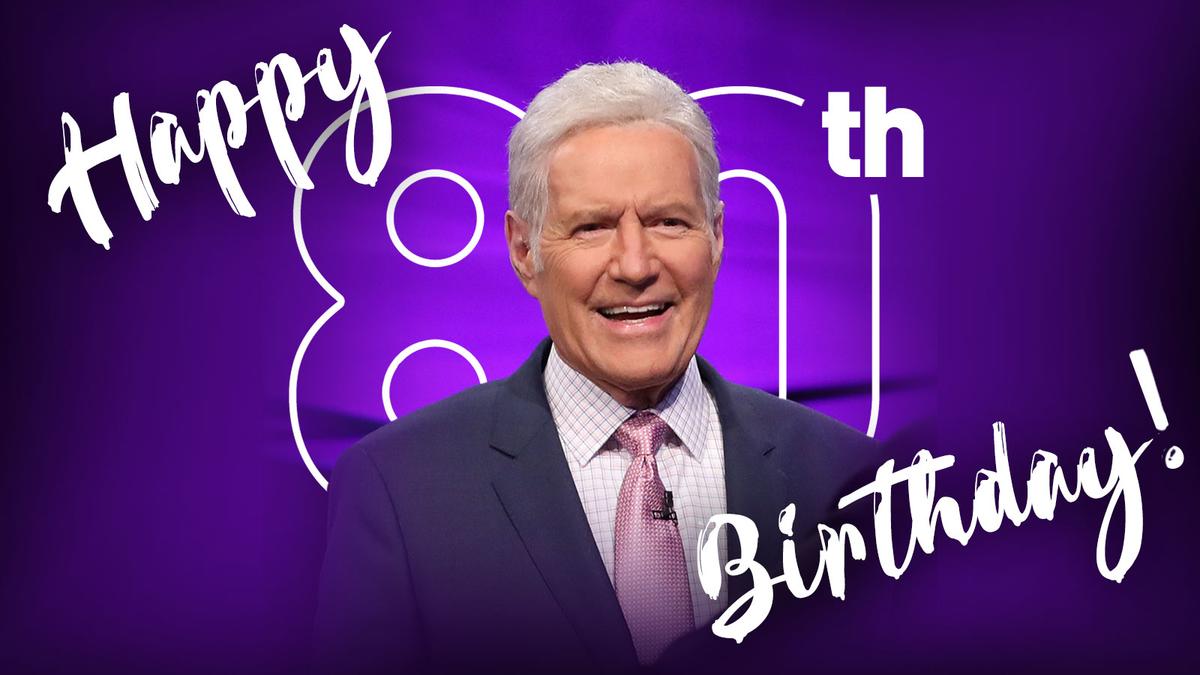 Alex turns 80 today, and some Jeopardy! champions speak for us all in wishing him a happy birthday!
As a side note, Alex sends a heartfelt thank-you for all the messages of support that he's received over the past year. But due to the sheer volume, he will no longer be responding to letters or requests for autographs.
Please know that he appreciates each and every sentiment conveyed!
We love you, Alex.