Jeopardy! Announces Final Guest Hosts for Season 37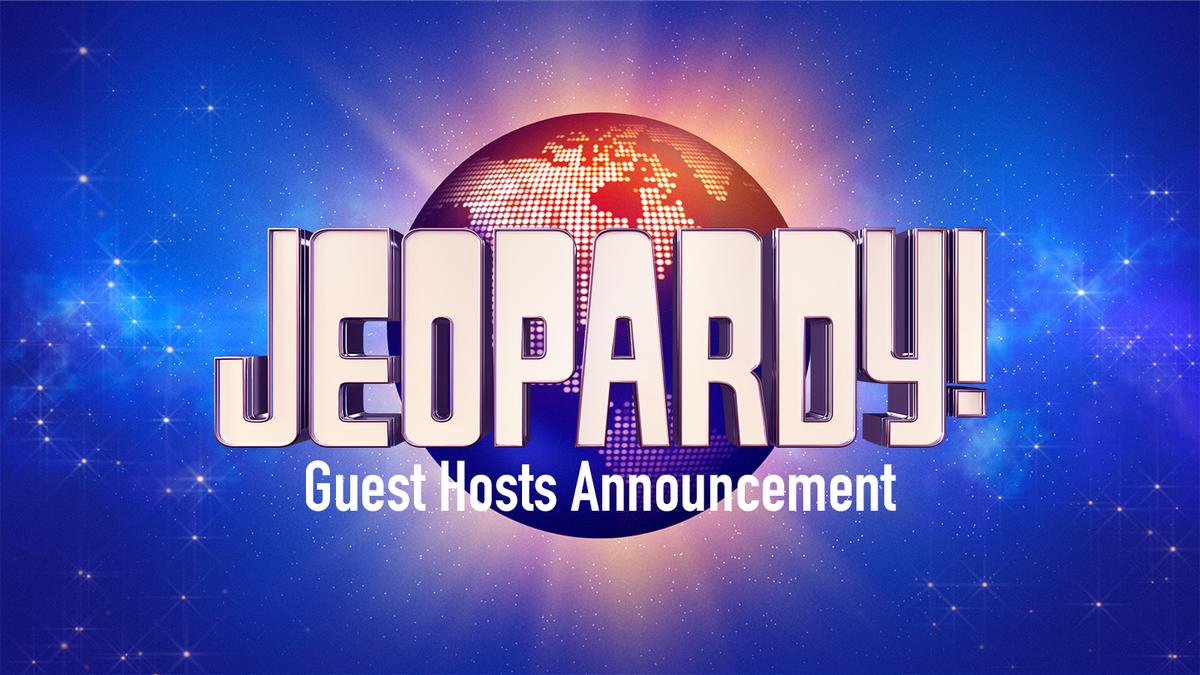 Five additional Jeopardy! guest hosts will step up to the lectern to close out Season 37.
ABC's "Good Morning America" anchors George Stephanopoulos and Robin Roberts, actor LeVar Burton, CNBC's David Faber and Fox Sports' Joe Buck have been added to the game show's roster of interim hosts.
"Our goal has been to present a wide variety of guest hosts with different skill sets and backgrounds on our path to finding a permanent host," Jeopardy! Executive Producer Mike Richards said. "Our passionate fans are telling us what they like, and we are listening. All of the guest hosts have brought individualism, energy and an authentic love of our show to each of their episodes. We look forward to sharing the rest of the season with our viewers."
As part of each guest host's one-week appearance, Jeopardy! will match the cumulative winnings of all contestants that compete to a charity of their choice.
See the full guest host schedule for show air dates and to learn more about the important work each organization is doing to help those in need.